Where are they Located?
Diner at Japanese style restaurant called fish180 is pretty good. 
Is a set meal shop operated by local Taiwanese , but it is still very tasty fish dishes. You go to the cash register, then order. then you get the number with your bill.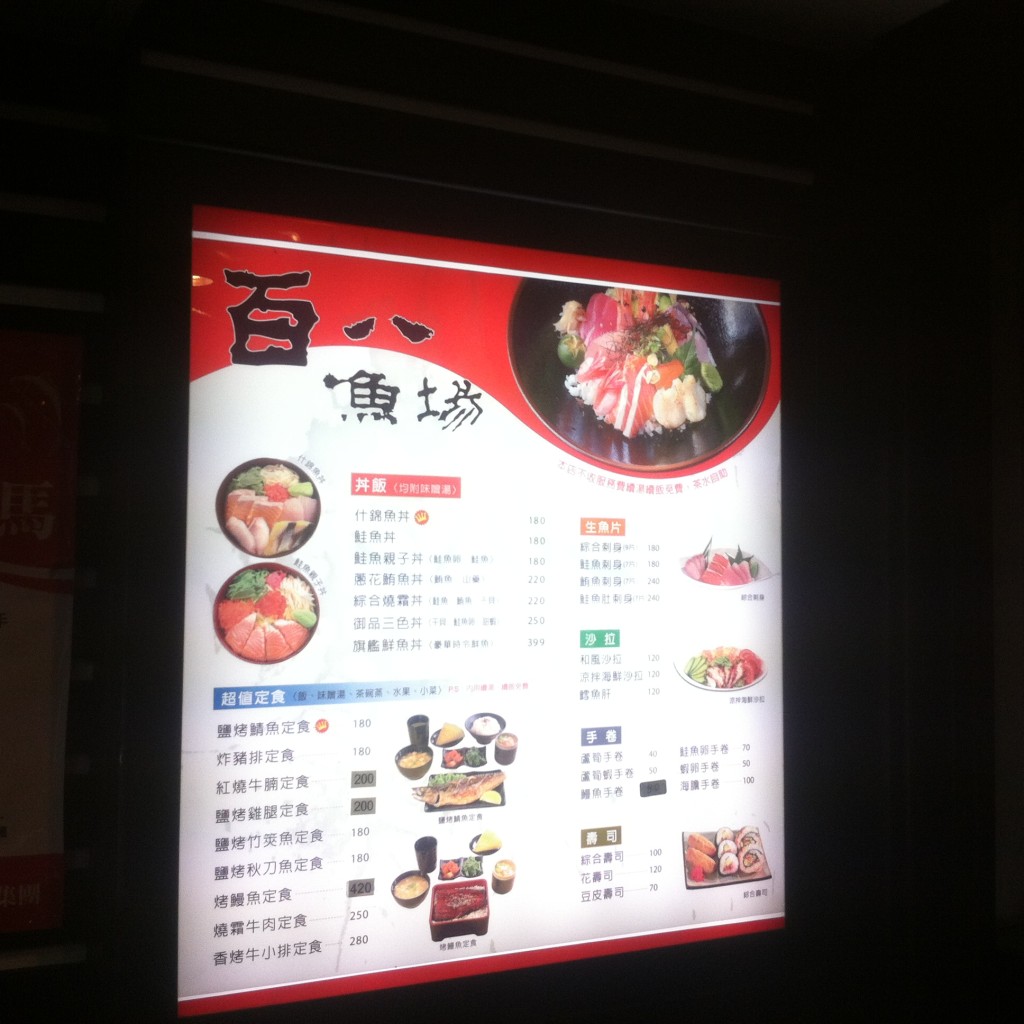 Price is also cheap, not only set meals but there are also bowl meals. Even though they are operated by local Taiwanese, but it is relatively close to the Japanese taste.
Taiwan is surrounded by the same manner as in the Sea of Japan.so There are many delicious rich in fish and shellfish.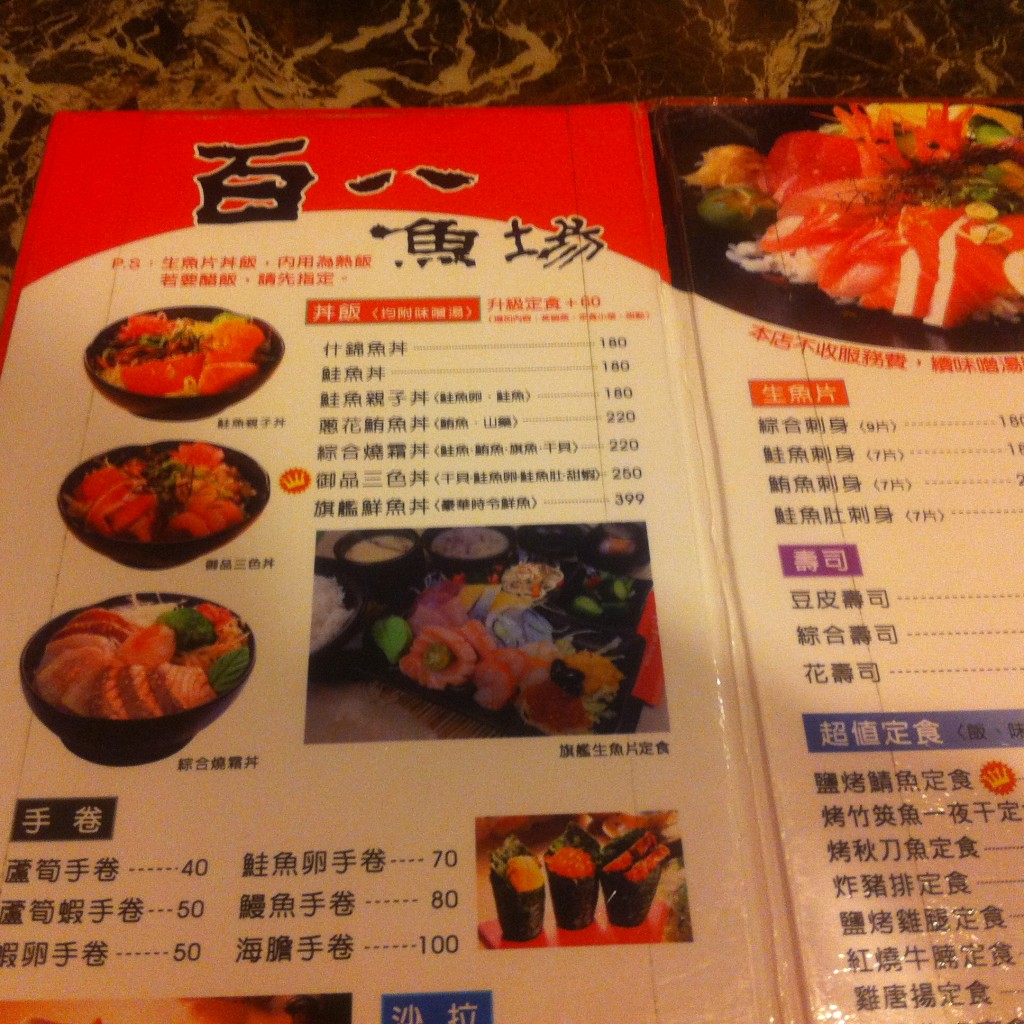 I did not know well the menu, I had this set meal. It was delicious.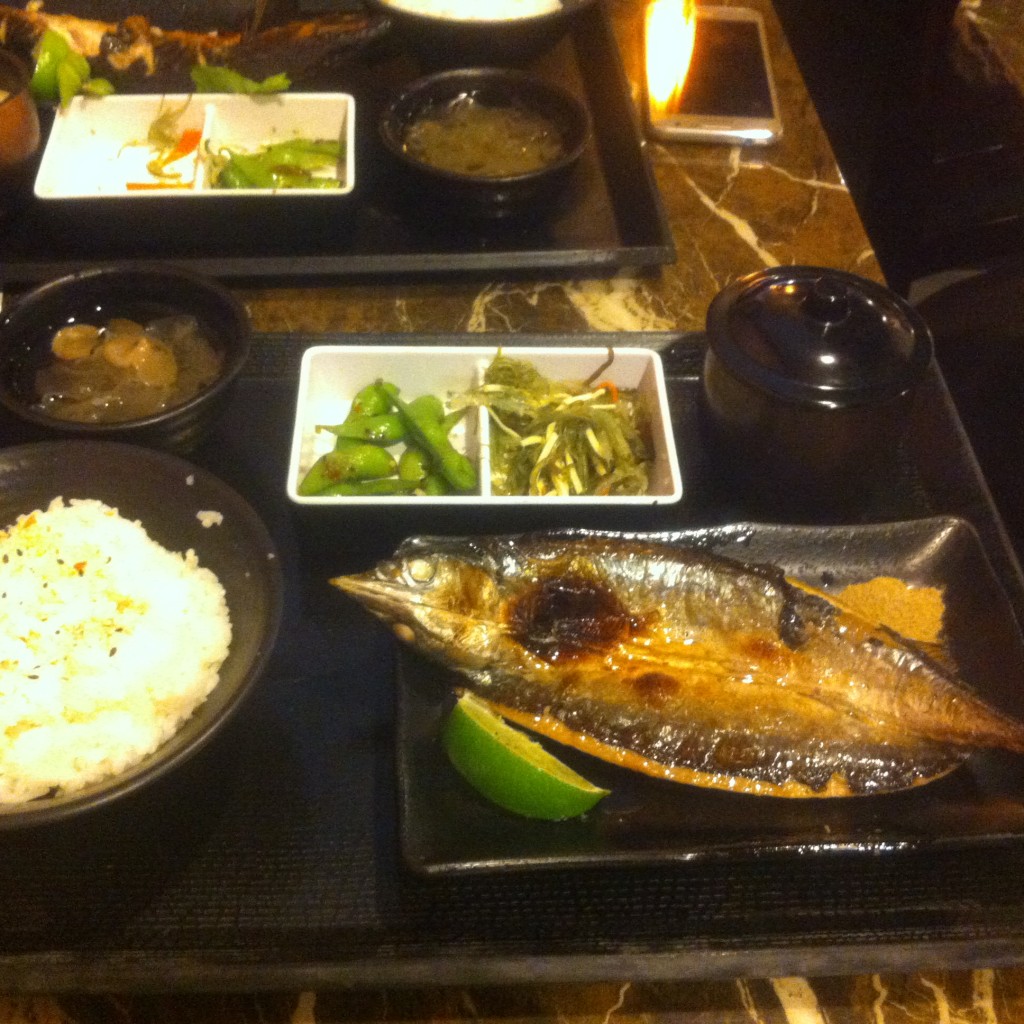 My friend ate this.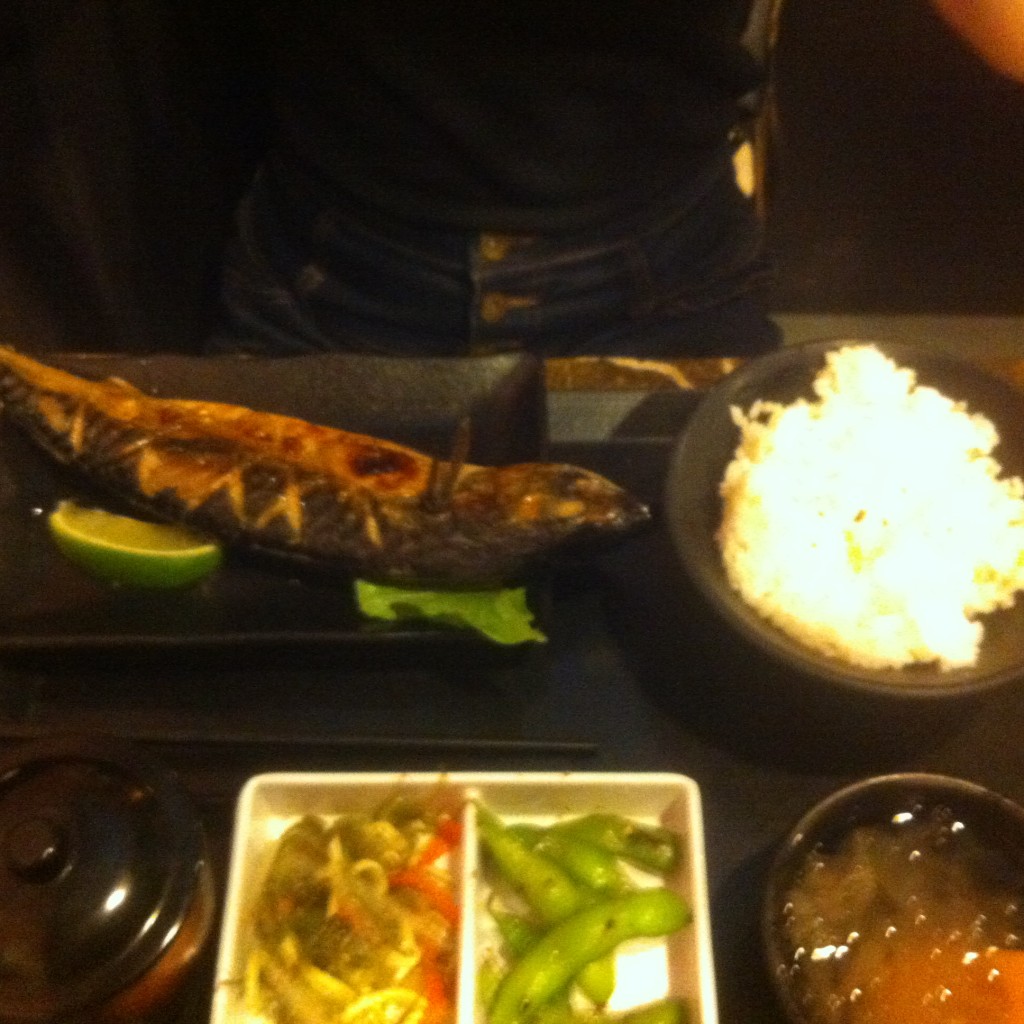 we came here later , this time we ate grilled saury set meal.
Tea and miso soup takes in self-service. 
There are many their Branches. 
Address
fish180″百八魚場"
http://www.fish180.com.tw/