Where are they Located?
We went to eat Hotspring Ramen"満客屋温泉拉麺".Recently many Japanese ramen shop comes to taiwan but I like this ramen most. As a popular restaurant, usually you need to wait. ( especially in the winter).
Number of seats is about 20 seats.
As you know, Xinbeitou is a spa town.  There are a lot of Hotels.
This is Miso ramen. Since the pork of the volume is good, their soup use the hot spring water ,which make soup mild.
not salty taste.
Hot spring eggs is on sweet soy sauce and red pepper, green onions and seaweed.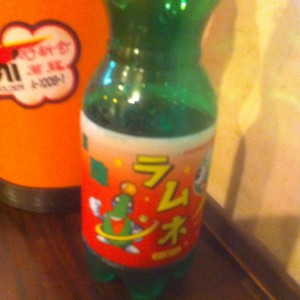 Address
Hotspring Ramen"満客屋温泉拉麺"
Address: No. 110, Wenquan Rd, Beitou District, Taipei City, 112
Open: AM11-PM2,PM5-PM9




Close: Every monday
MAP:
Recommended books