Where are they Located?
There is a bowl meal restaurant called "Bowls" is open.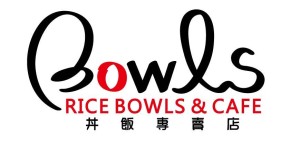 a
They are located at 2F of Taipei station. There is a branch in songshan airport too.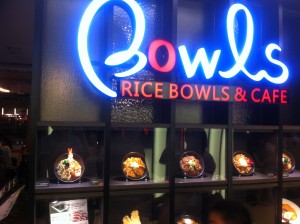 Their display outside is understandable. It is easy to select the menus what you want to eat.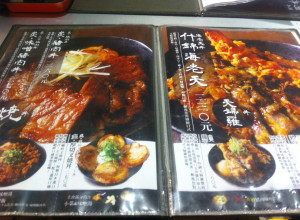 This cost you 220 NT$. Miso soup and black bean are attached.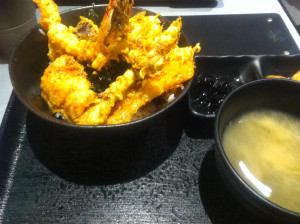 This is pork rice bowl, 190NT$.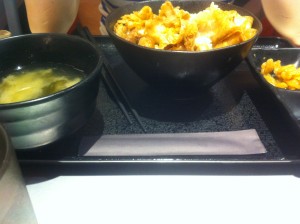 There is a cafe menu too. You can eat french fry etc.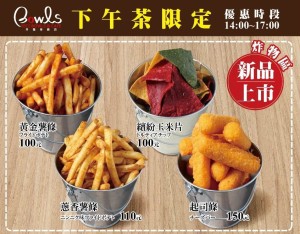 When you want to eat tenpura rice bowil, here is a good place to come.
Address
Bowls
Address; Taipei City Beiping West Road 3 號 2F
https://www.facebook.com/pages/Bowls-%E4%B8%BC%E9%A3%AF%E5%B0%88%E8%B3%A3%E5%BA%97-Rice-Bowls-Cafe/274715335918952
Map