I went to the Taipei fashionable cafe,咖啡弄 Coffee Alley.
咖啡 Lane Coffee Alley is a famous restaurant for waffle, There are branch in Harajuku and Hong Kong too.



here always crowded with young people. We went to the Zhongxiao Dunhua Station branch today. There are other shops near the Taipei station and Shilin Night Market.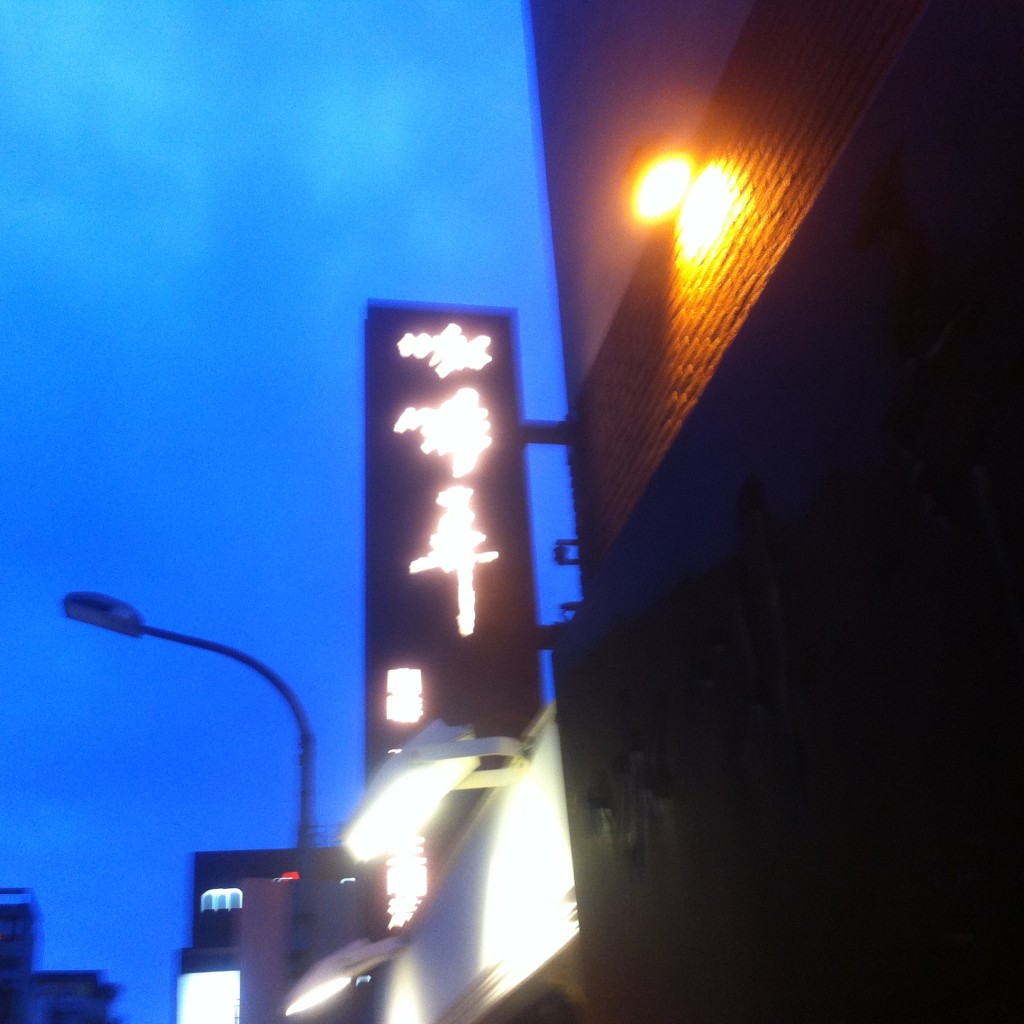 Very fashionable space. Menu is like newspaper tone. The clerk can speak English.
 They were almost full with couples and girls.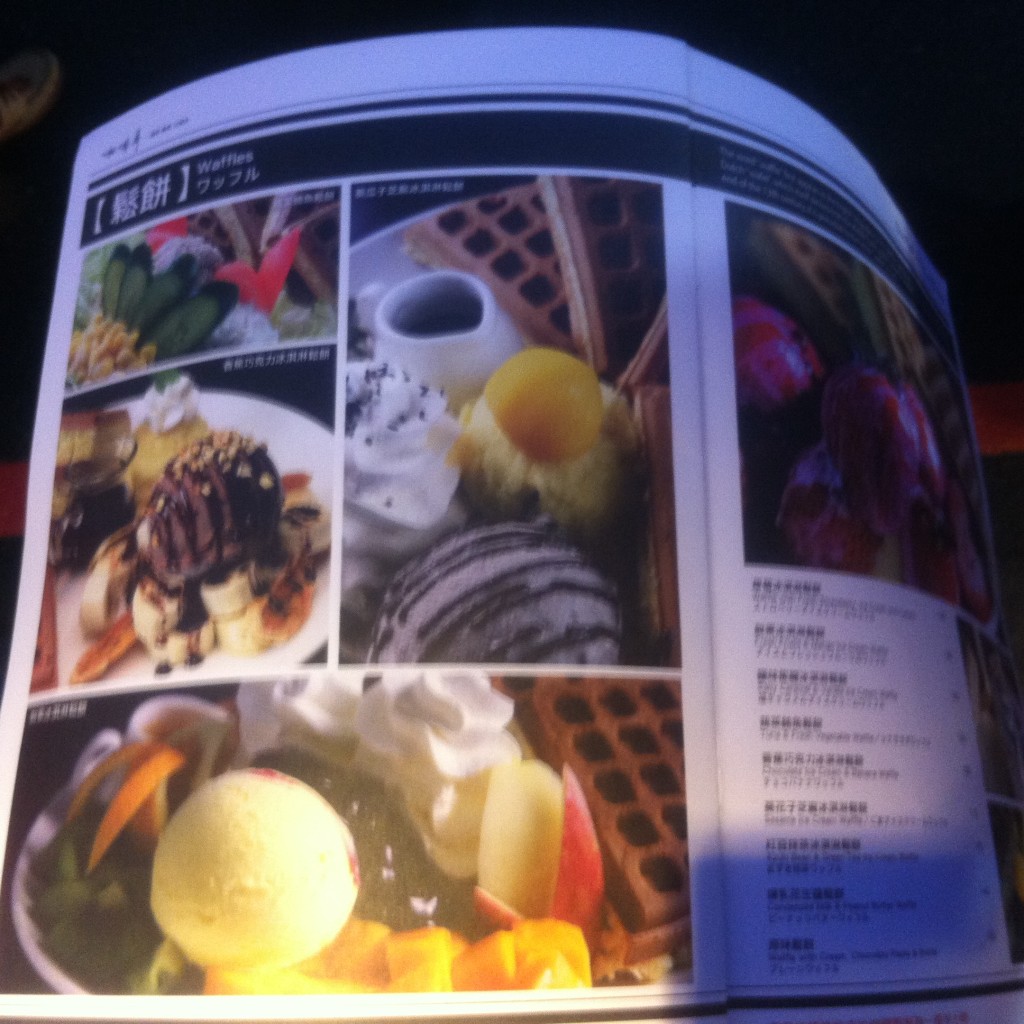 We orderd Sandwich too. It is a considerable volume. Vegetables a lot, it was good taste.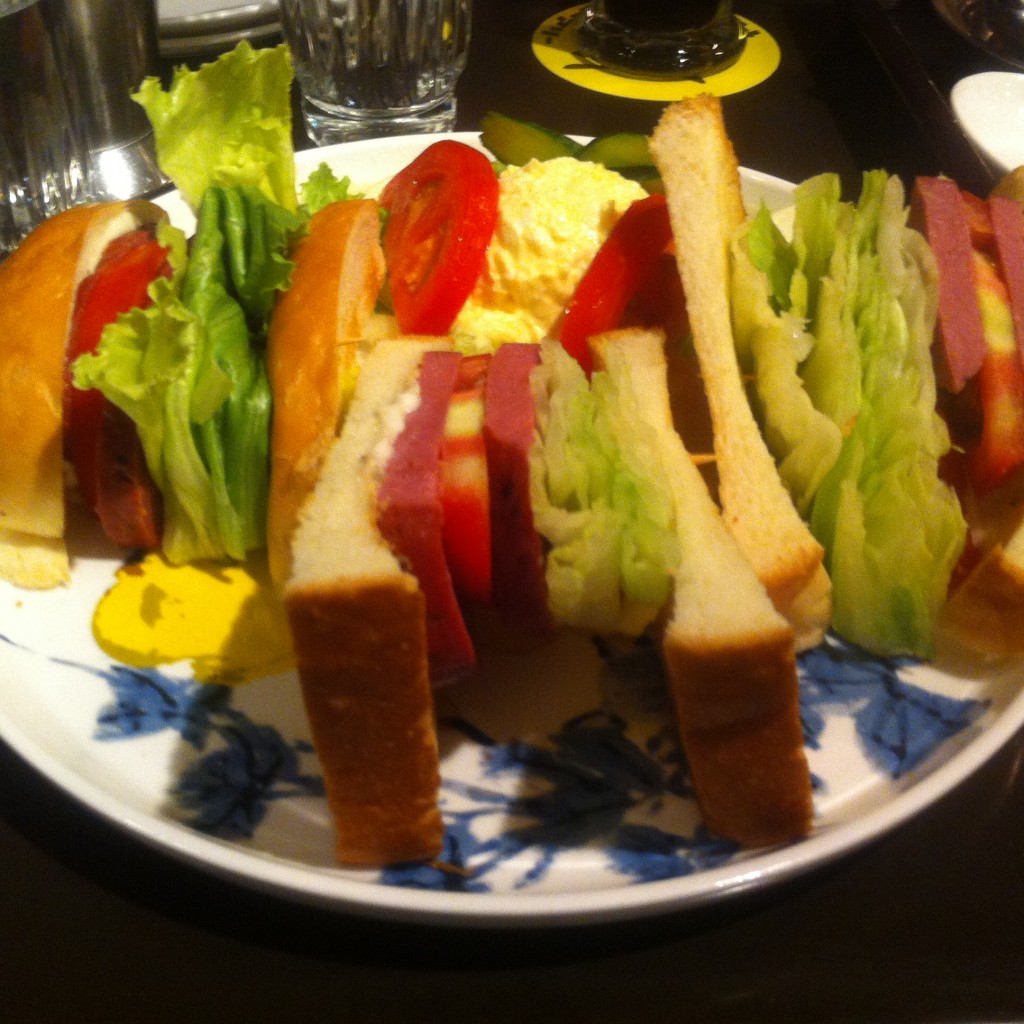 It has also become the rules that you must order drinks. We ordered an ordinary black tea.
It was delicious with a thick black tea.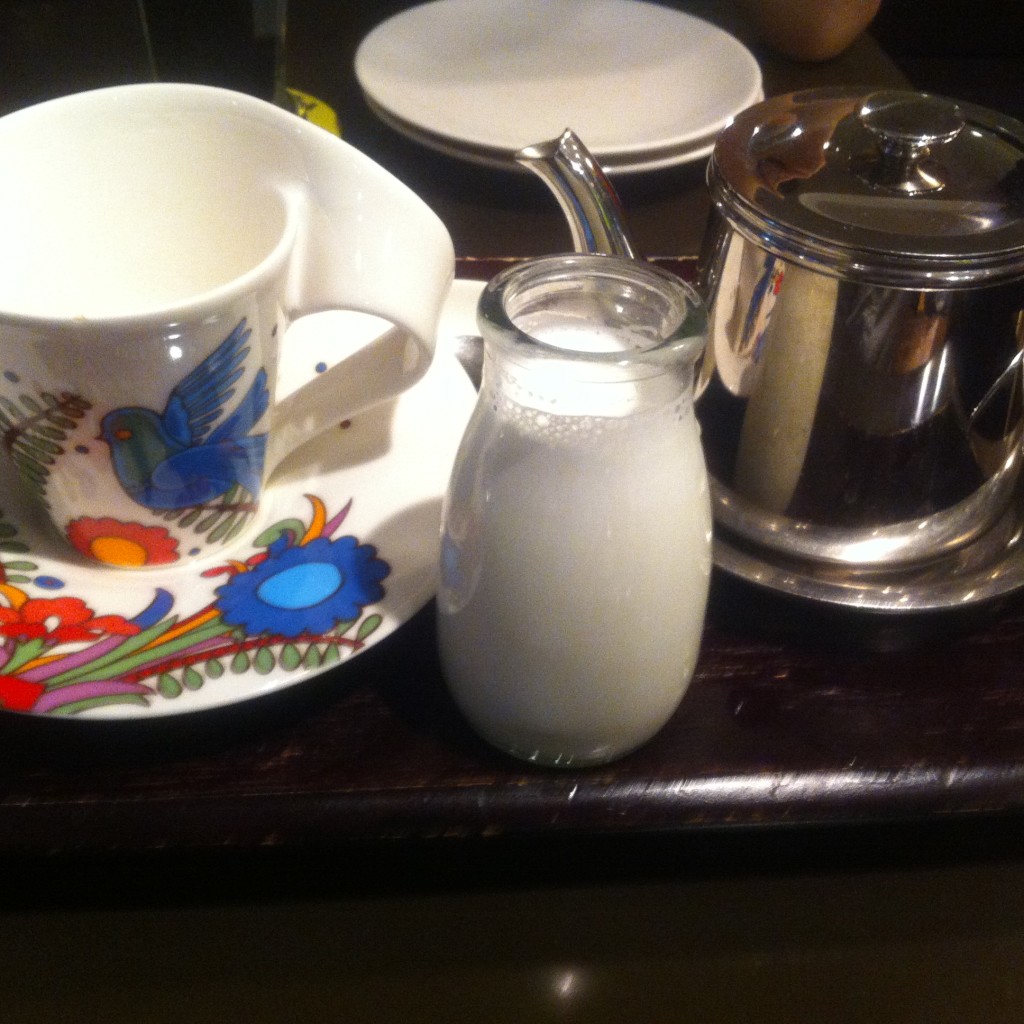 This is a popular waffle. It was delicious and crispy. Waffle have been burned without the addition of water, so there is a thickness.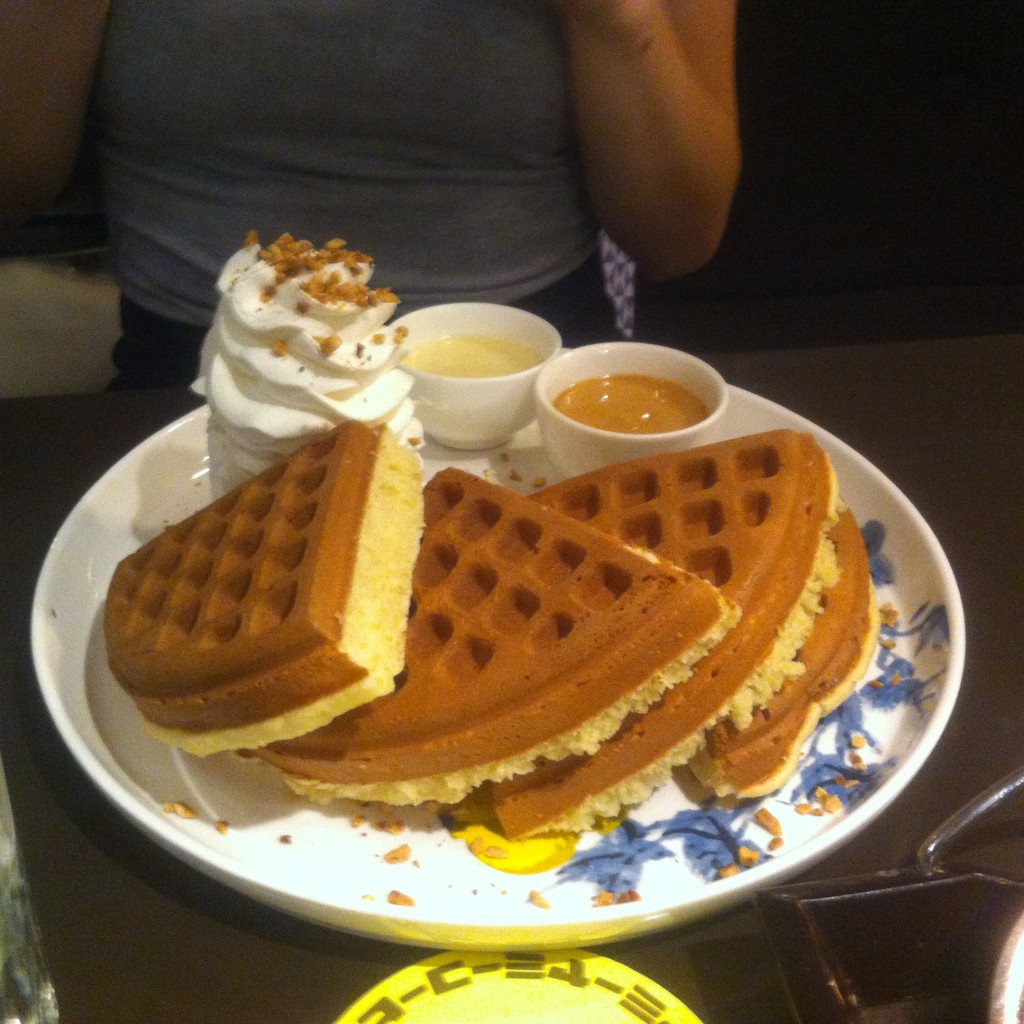 This is iced coffee.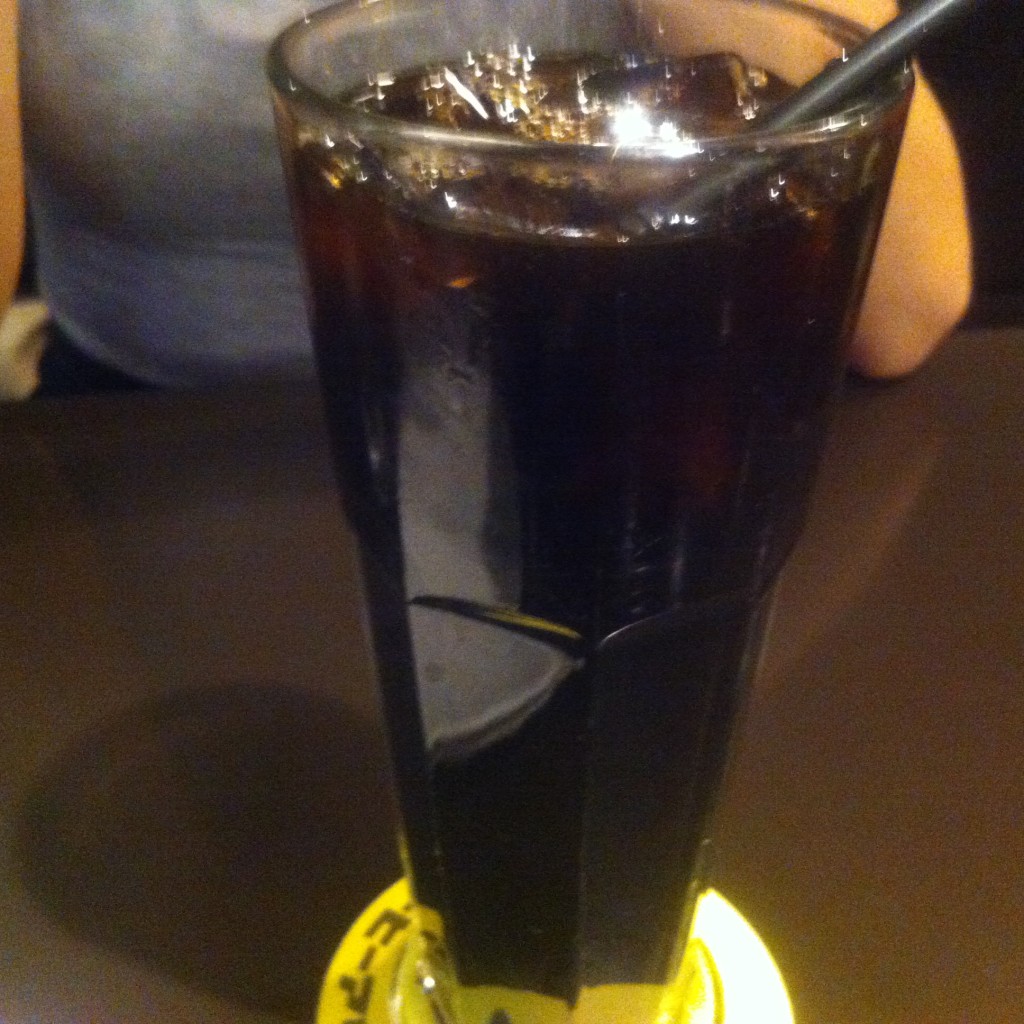 Once in a while it is good to go such fashionable restaurant.
Coffee Alley咖啡二弄
address:No. 42, Lane 187, Section 1, Dunhua S Rd, Da'an District, Taipei City, 106
Open:12:00-23:00
Access:MRT Zhongxiao Dunhua exit2 about2min by walking
Web:http://www.coffee-alley.com.tw/