Living Mall is about 204,000 boasts a total floor area of square meter,and they have gathered 500 stores from fashion to supplies. Also there are food court and a movie theater.
They are sphere of the dome is characterized by a large shopping mall. Appearance the American architecture firm to design, interior decoration is so designers of Japan was in charge.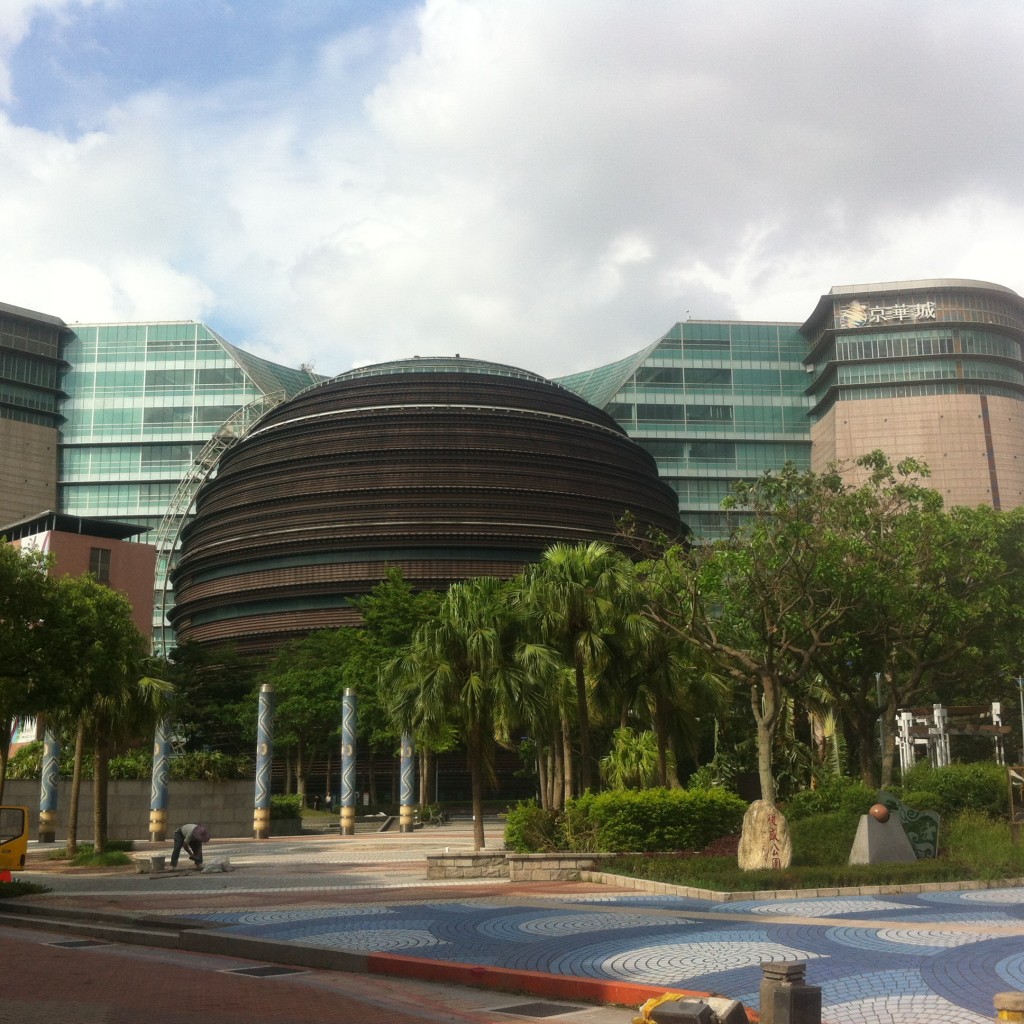 Unfortunately Empty space is outstanding.
I feel popular places are Daiso and underground first floor ,movie theater.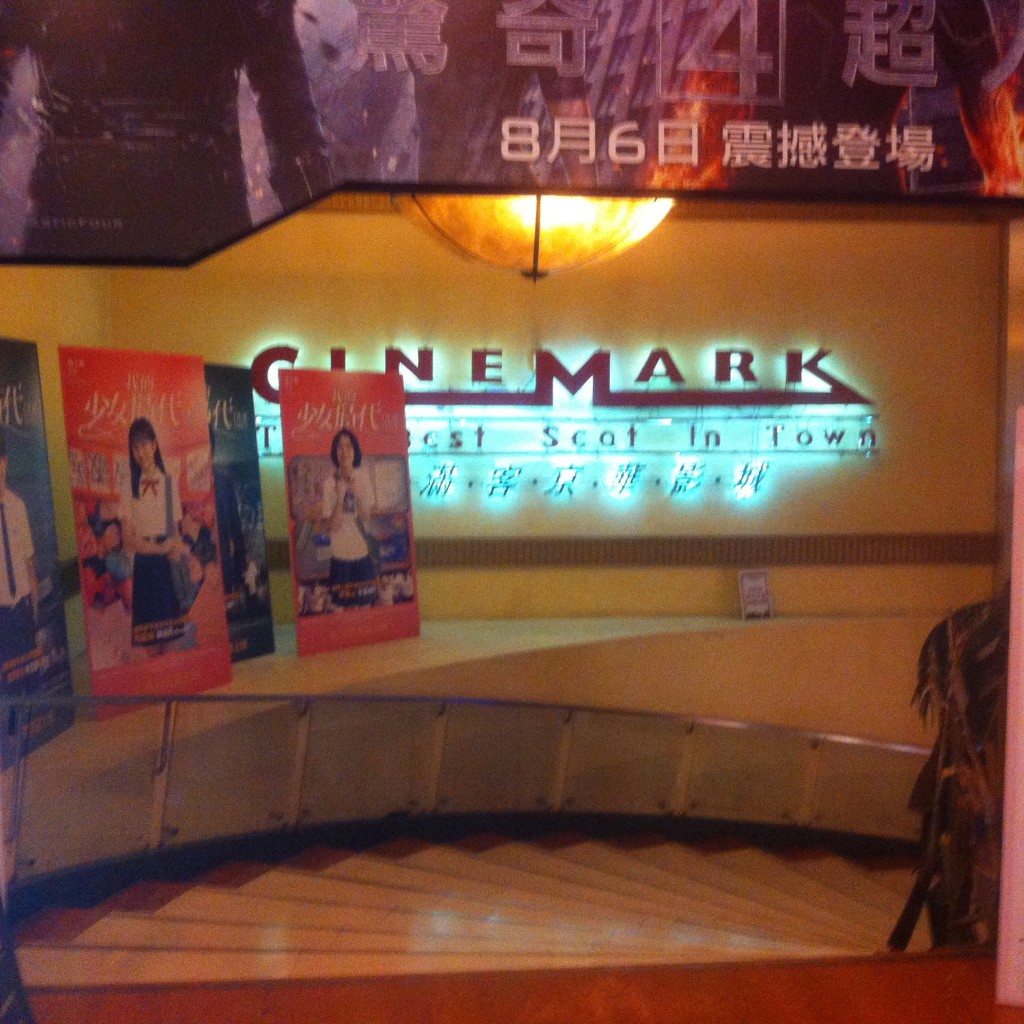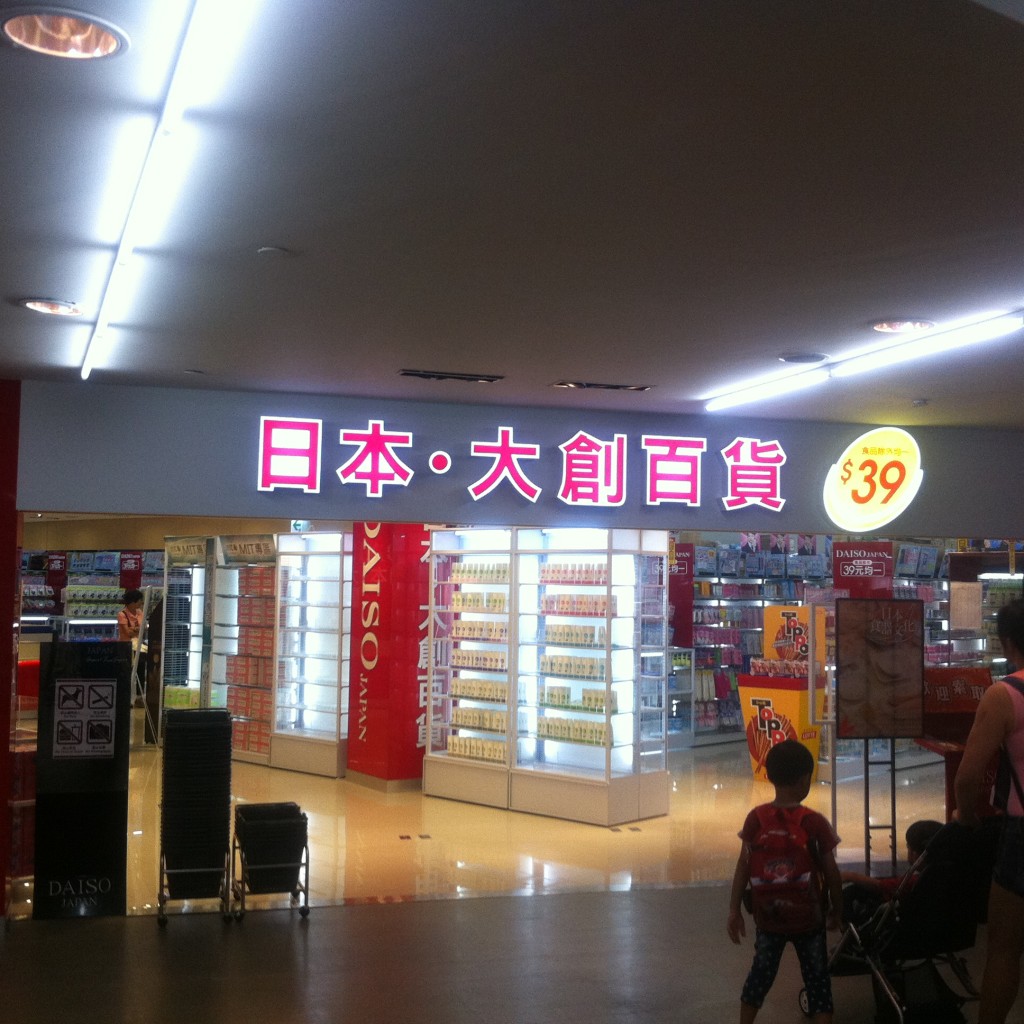 Popular Japanese furniture store " nitori" is here. they are located to next to daiso.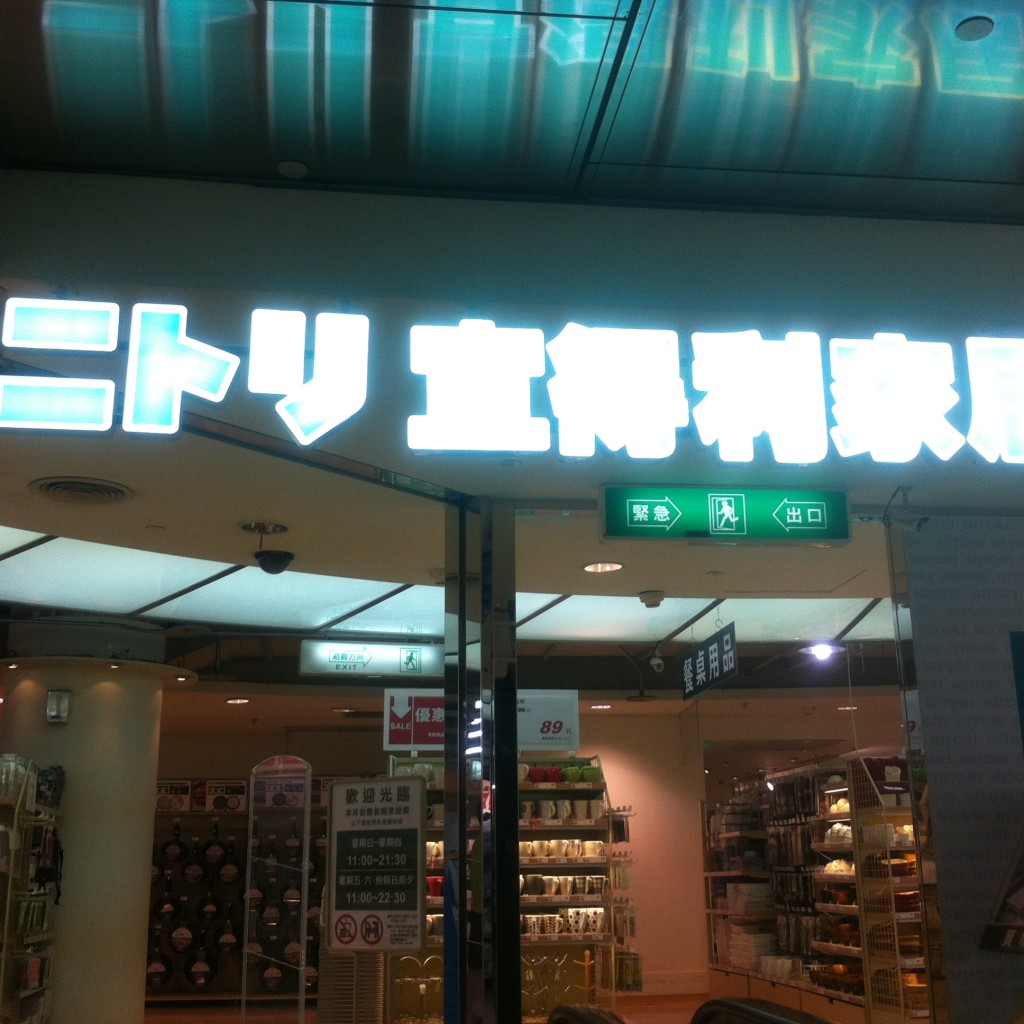 This is underground food court.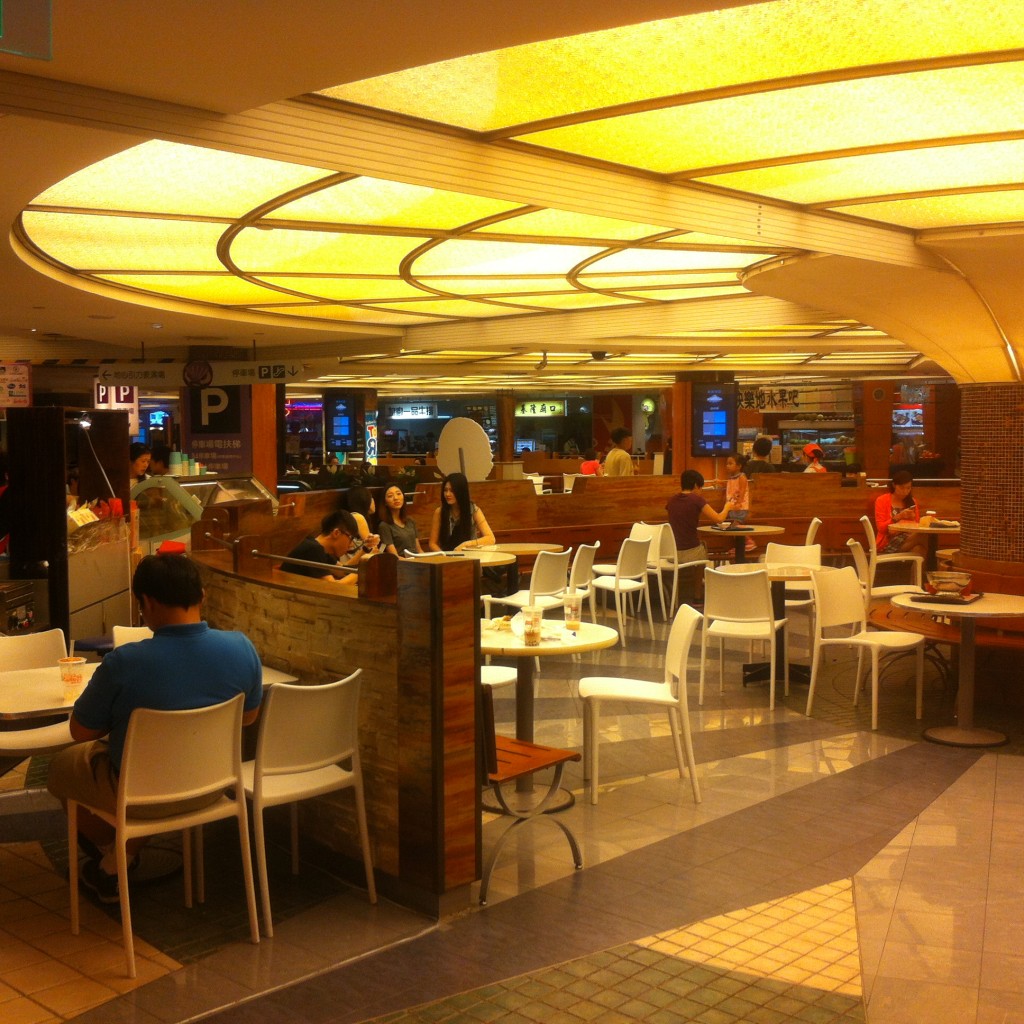 Their inside looks like puzzle. It is good to hang aroud without shopping.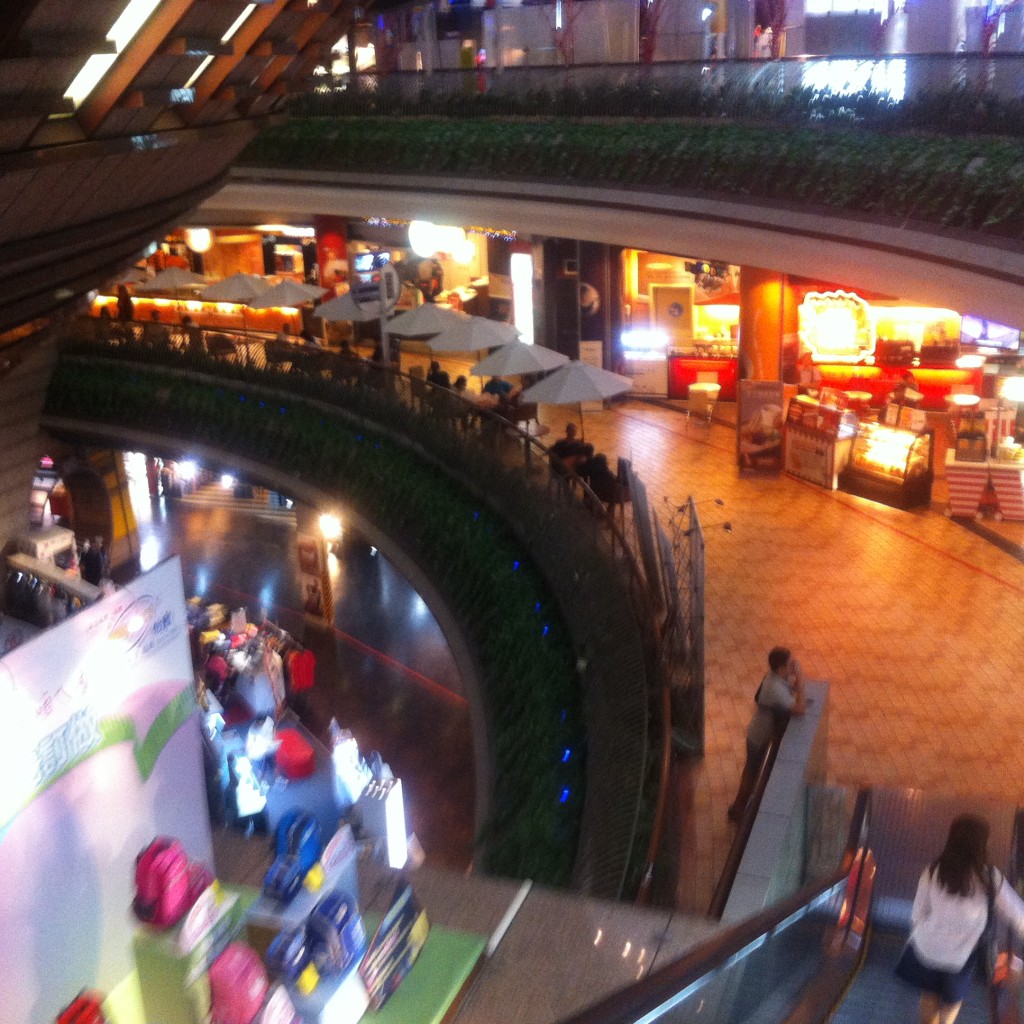 And moreover there are experience carrier for kids place called Baby Boss.
Kids can experience like Cabin attendant, pilot, archaeologist, astronaut,
Manicurist, hamburgers and pizza clerk, 5-star hotel employees, security guards,etc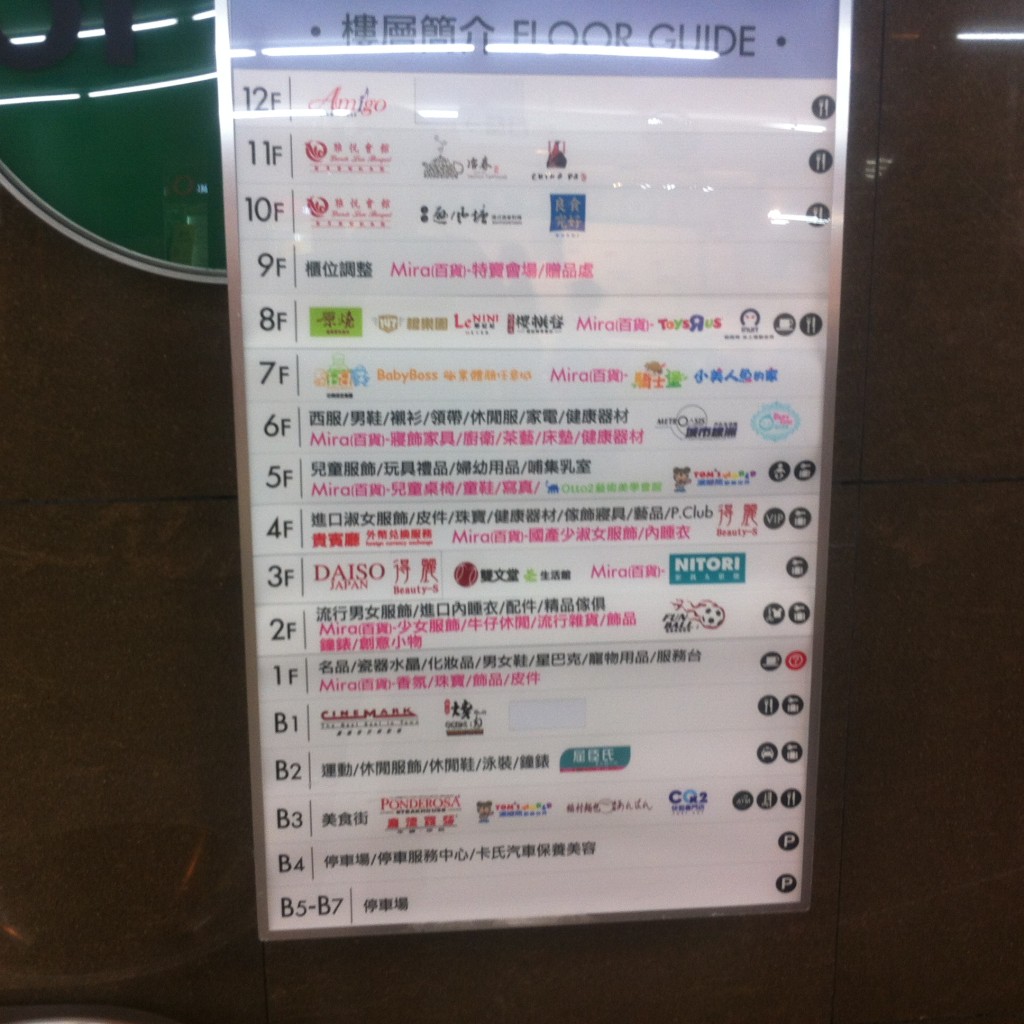 ■Baby Boss
Address
7F No. 138, Section 4, Bade Rd, Songshan District, Taipei City, 105
https://www.babyboss.tw/
Open:10:00~18:00 (Mon~Thu)/~20:00 (Fri~Sat)
Recommended books