If you visit Taiwan more than three times within the past 12 months, you can get Speedy Immigration Inspection Certificate.
If you have this, you do not need to make a line for the immigration counter at airport.
This is very useful just like Hong kong e-channel .
It is very easy to apply. it takes just 10 min. you need a printer to print this out.
How to apply:
First, go to 
https://niaspeedy.immigration.gov.tw/nia_freq
then click「I understand」.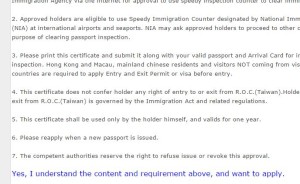 Then enter your passport number etc.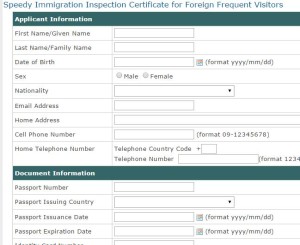 If you do not have Taiwan ID, fill N/A or none. It is ok if you can fill your drivers licence number in place of it.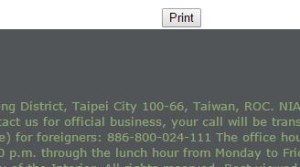 Make blank for Hongkong and macao people use.
All you have done, click print. then PDF file comes out.
You print this PDF file. that is all.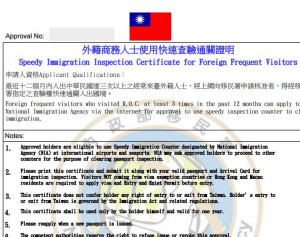 Expiration period is one year.