Did you know that Taiwan runs a receipt lottery?
Every receipts has an 8-digit number at the top.and Numbers are drawn for a 2-month period on the 25th of the following month. see the photo. like this.
You can check the homepage whether you win or not.
Taiwan receipt lottery winning number
http://invoice.etax.nat.gov.tw/

the top prize is 2 million NT if you match all of the digits for the grand prize.
Even foreigners are ok to recieved the winning money.
You need passport or ARC.
If you win on a $200 receipt, you can go to 7-11 or Family Mart and spend it all at once on things in the store. With any amount of receipt (including the $200), you can also go to the post office to get your winnings in cash.
You can also check the number at 7-11 ibon.
If you do not need the receipt , you can donate it to the box like this.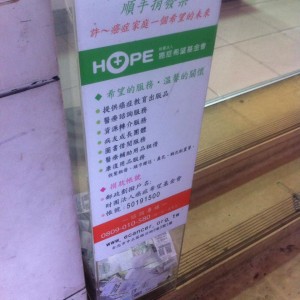 They use the money for welfare.