I  went to Taoyuan County's largest night market "Zhongli Night Market".
How to get there is that waking 15 min from Zhongli station.
Once you enter there are many locals. there is no tourist very much.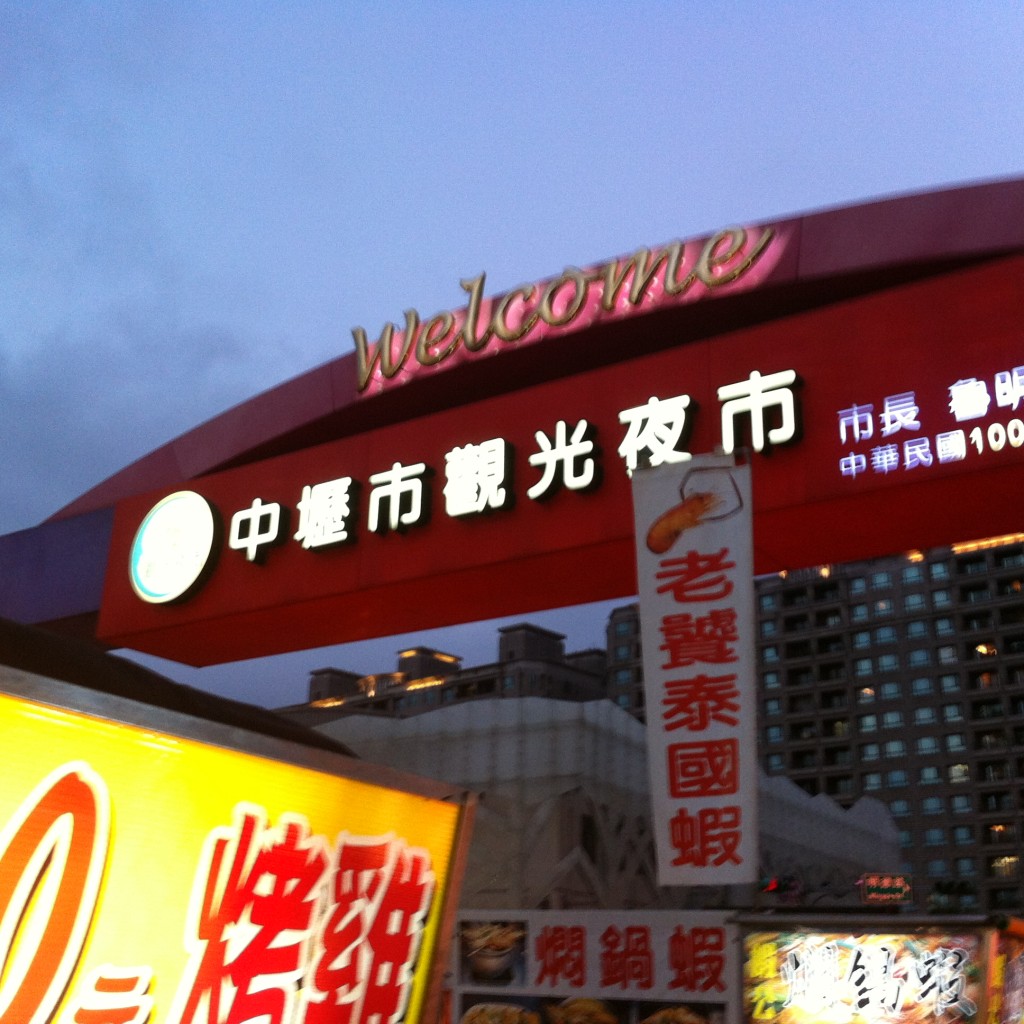 Zhongli Night Market is a night market where is long in the vertical (about 700 meters).
There are so many stalls ,and  Since many Southeast Asian people lives this area, I can see some people from Southeast Asia.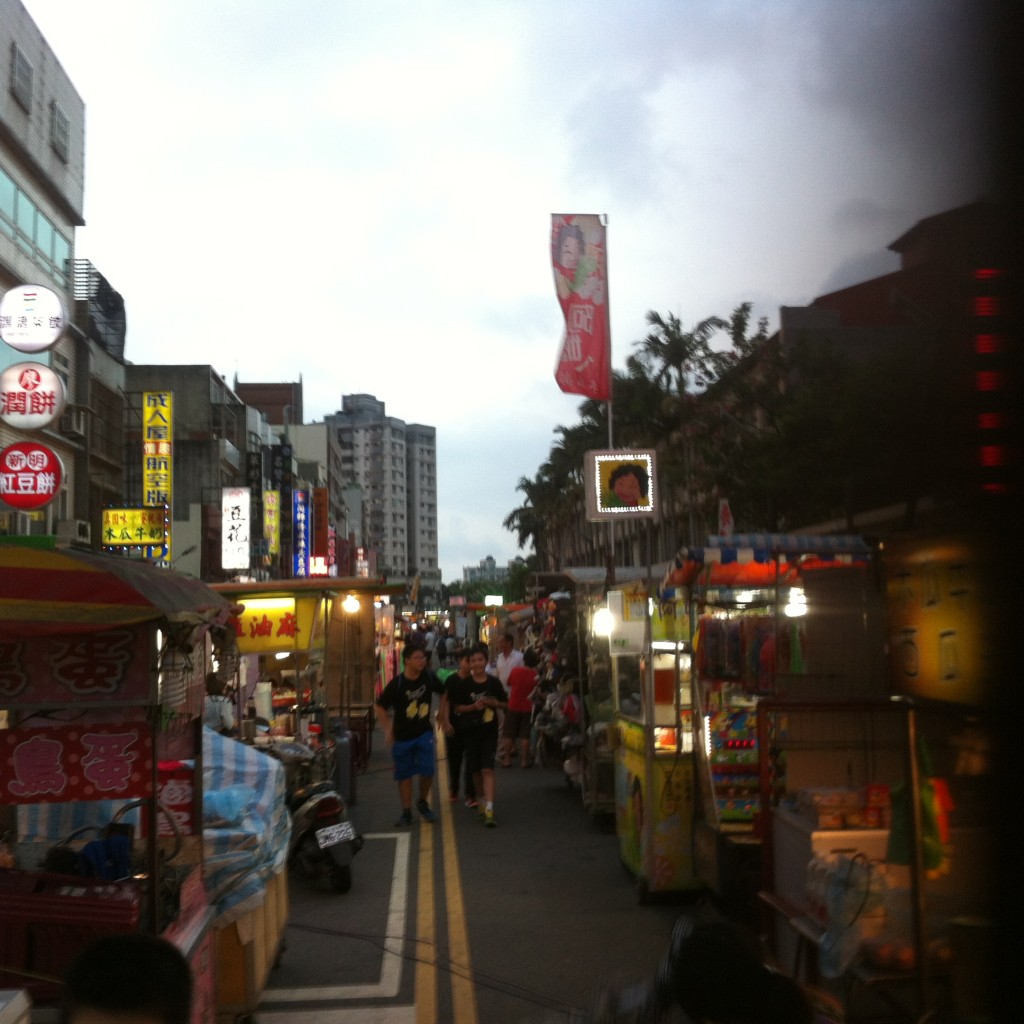 Next is the night market is primary school.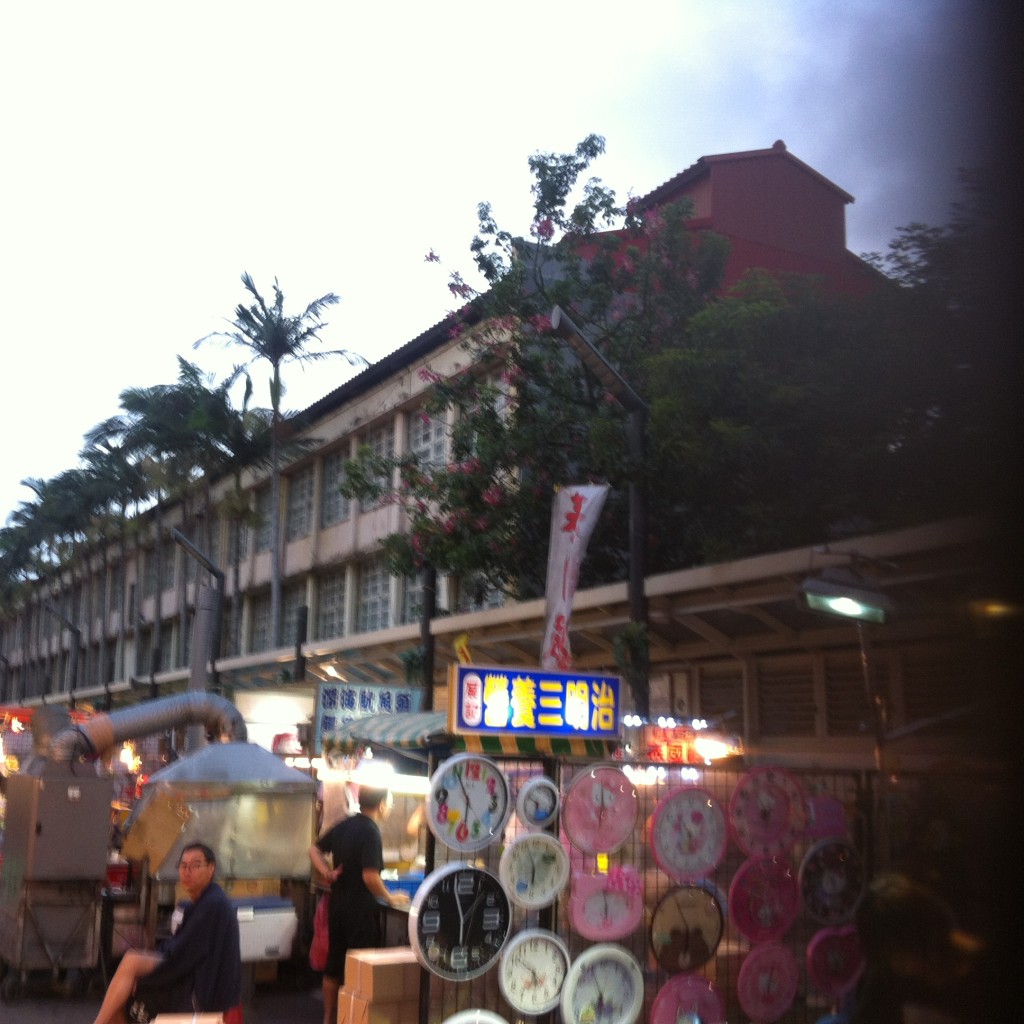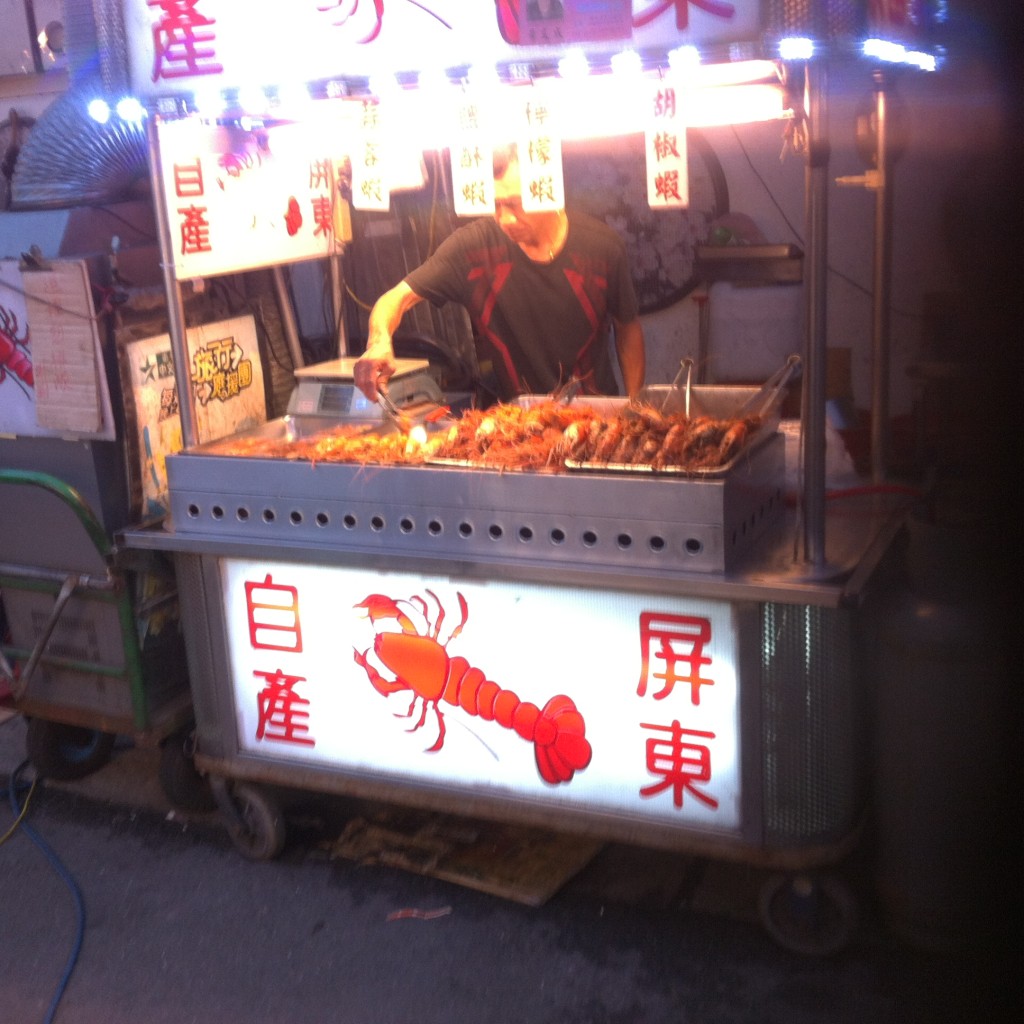 Rabbits also are there. You can get them as prize when you win the game. Since there are various things selling in this night market compare with Taipei, It is fun just looking around.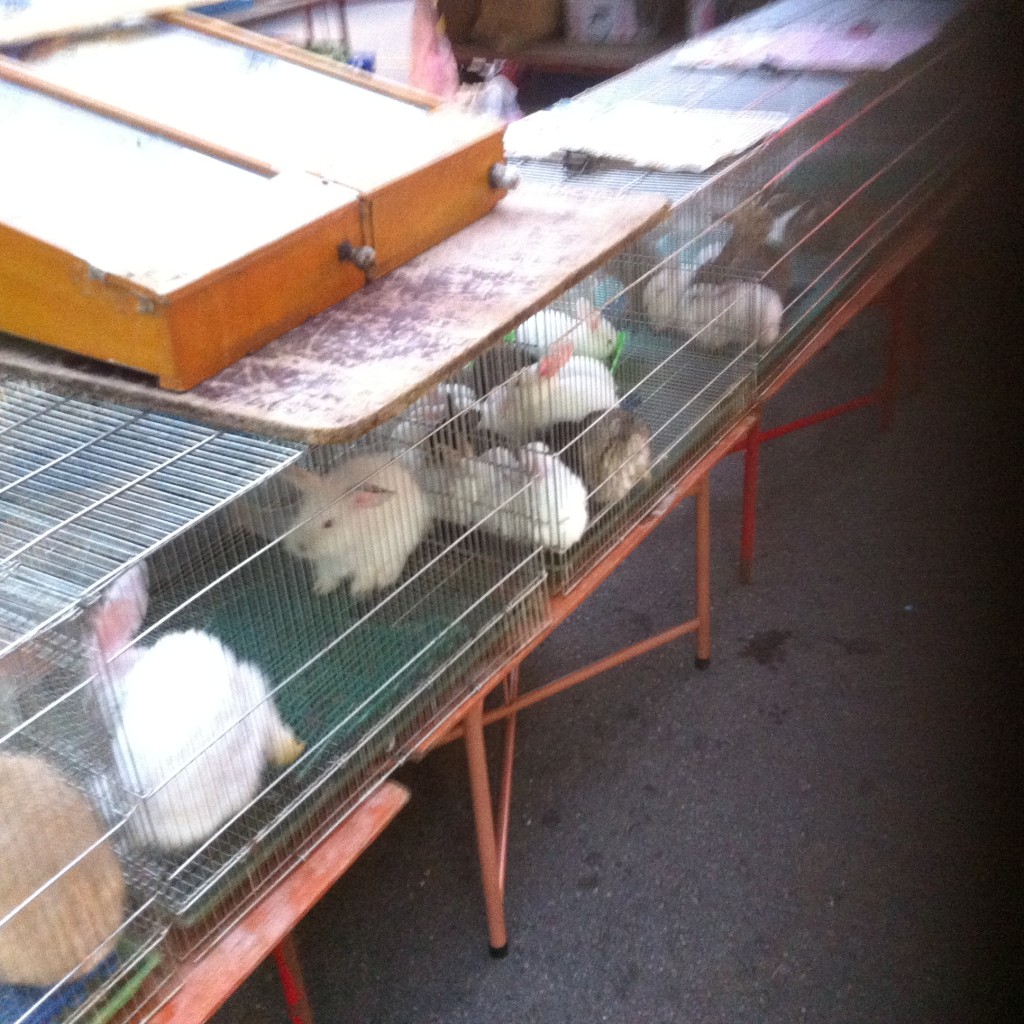 It is a large snake. It is a shop of the snake liquor.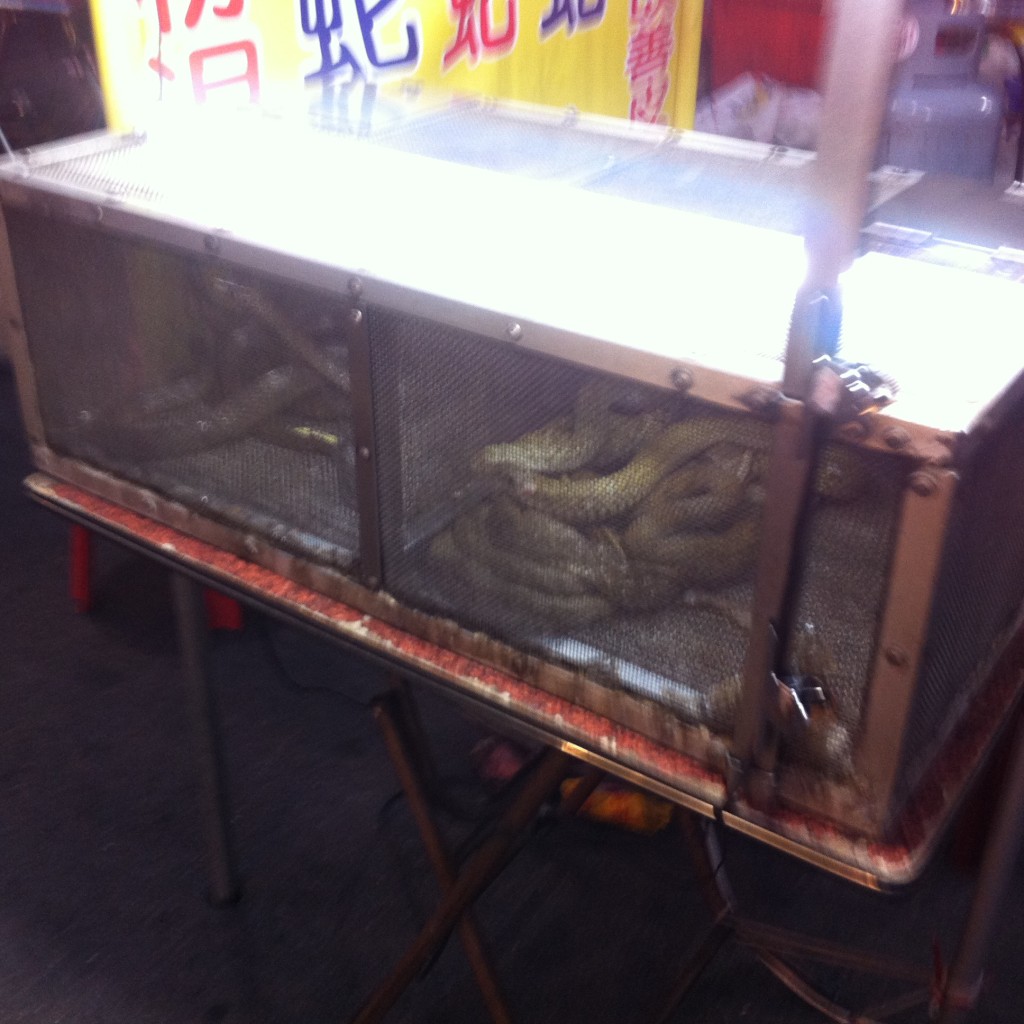 Besides food stalls,games, cloth shop are a lot.Children enjoy playingthe game.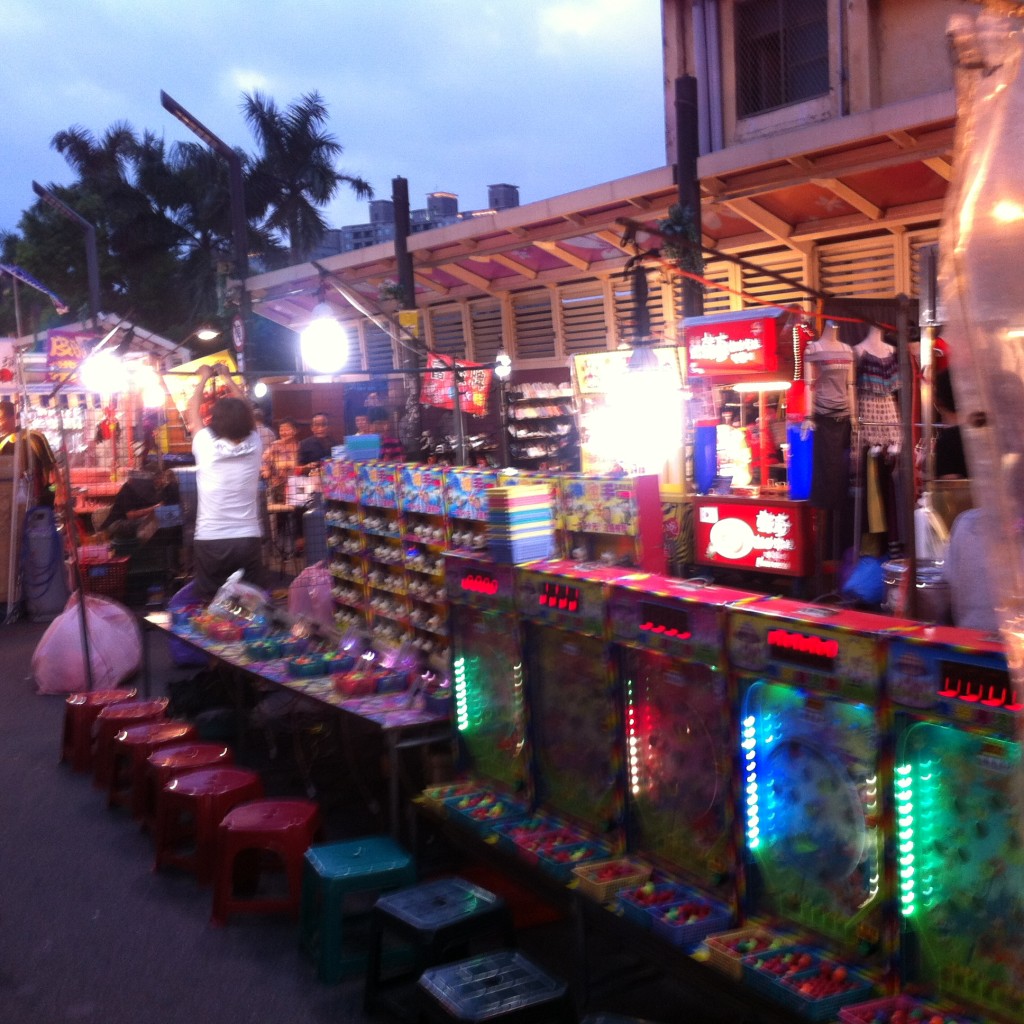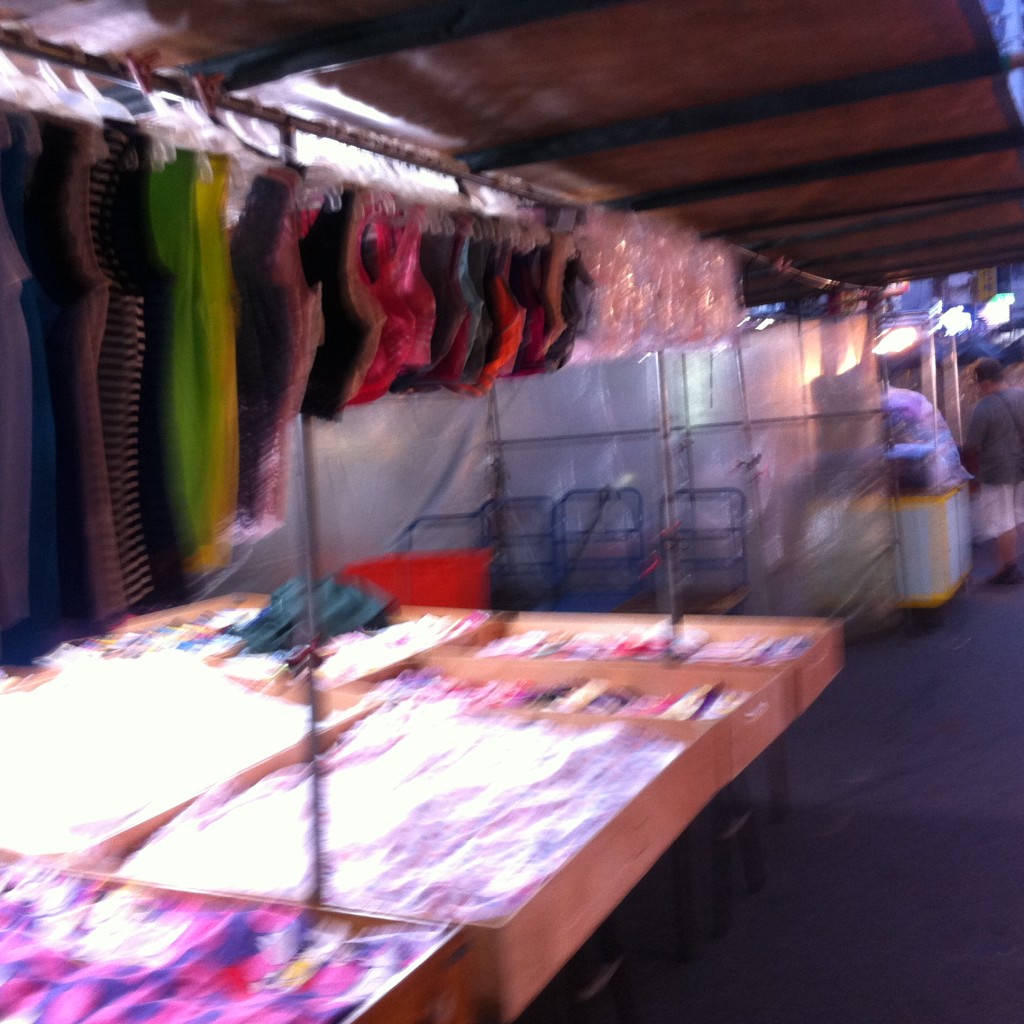 So I was hungry , ate Osaka grilled food at a stalls.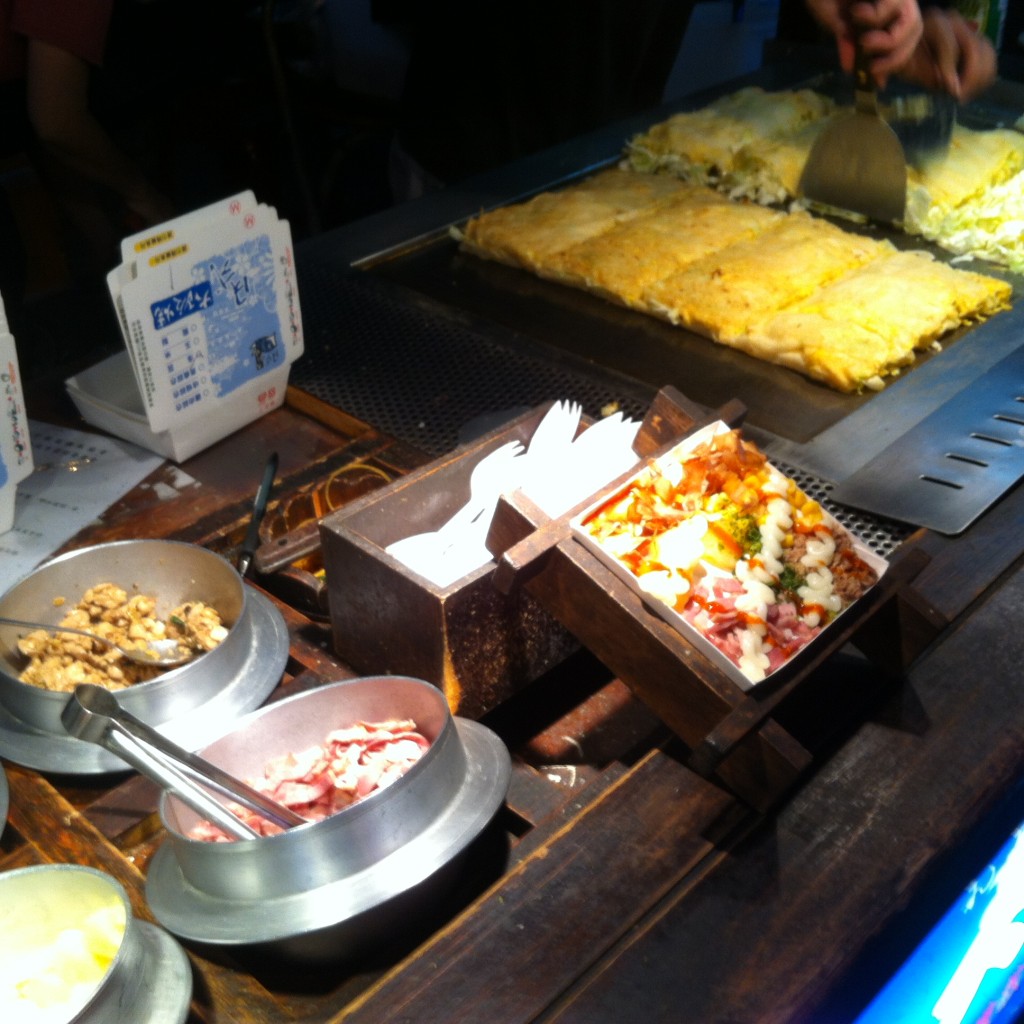 I looked rain soon, I tried to go back station,I saw a traffic accident.traffic accidents are often seen sight in Taiwan.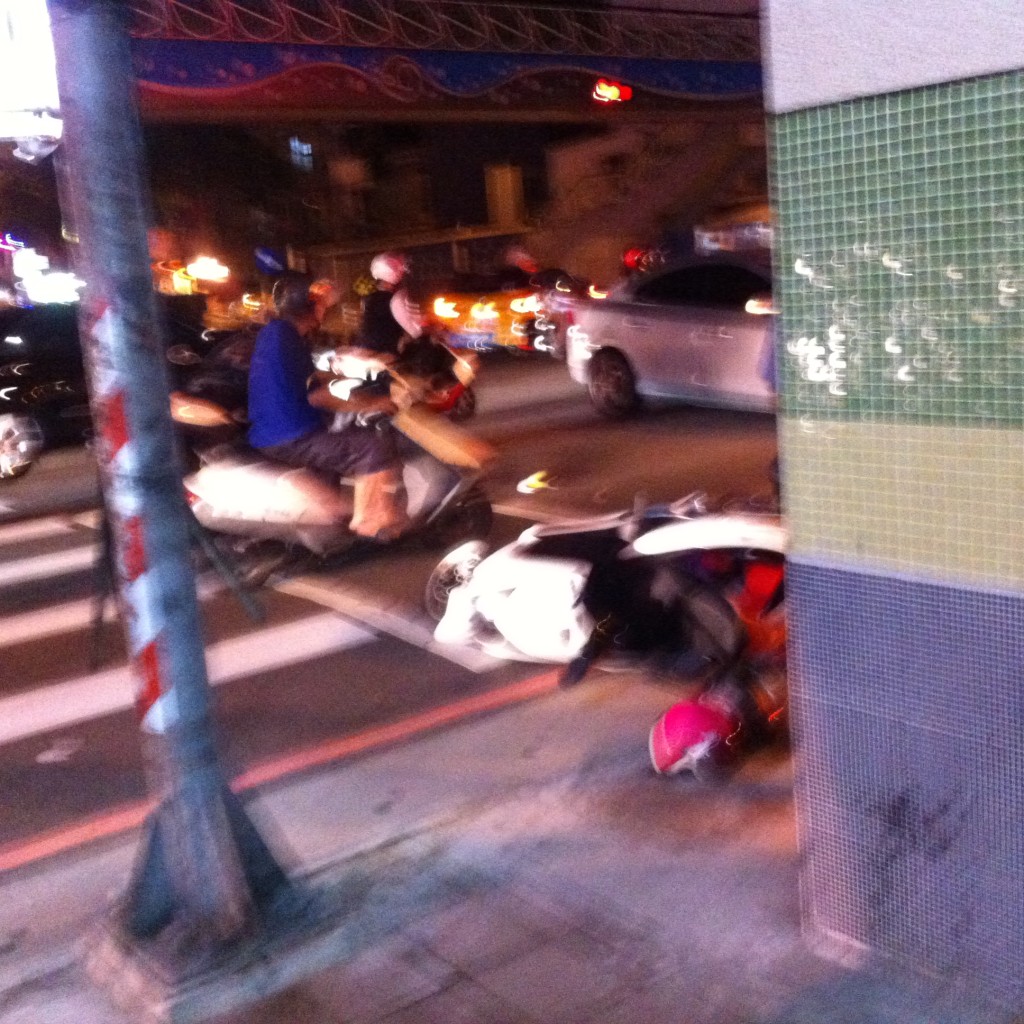 There are a lot of delicious food stalls,  are also accessories and miscellaneous goods, here is a night market where you can enjoy a lot!
Zhongli Night Market

No. 97, Section 2, Zhongyang W Rd, Zhongli District, Taoyuan City, 320