Where are they Located?
Even foreigners, there are many people who likes to eat dumpling.
八方雲集 sells tasty baked dumpling and water dumpling.

They are chain store. there are over 300 branches in Taiwan.
You can see them easily in Taiwan.
This is their sign.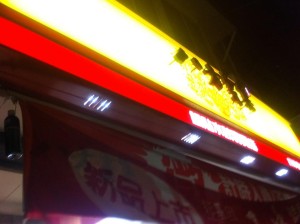 It is easy to order. You fill in sheet them give it to them.
do not forget to fill your table number in.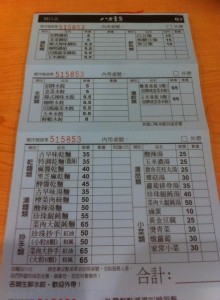 In Taiwan, water dumplings are popular but Baked dumplings is getting popular.
One is for 5 NT$. Kimuchi inside the one is for 5.5 NT$.
I ordered normal baked dumpling and kimuchi baked dumpling.
You can also order soup etc.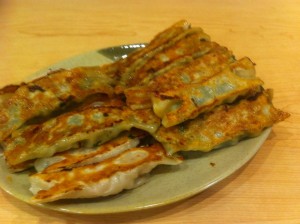 In the Store , a little messy .
Address
【八方雲集】
http://www.8way.com.tw/index_down.php