Where are they Located?
There are many stir frie restaurants in Changan East Road . I often go there.
四季紅熱炒100餐廳 is located in Changan East Road .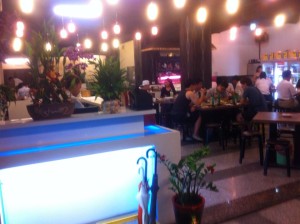 In the stir fries, there are beer sister who bring beers to customers.
amount is alot and good mixed taste with garlic.
Rise is fee to eat.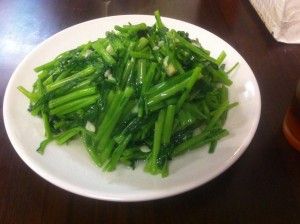 This is Chinese morning glory with beef. it costs 100 NT$.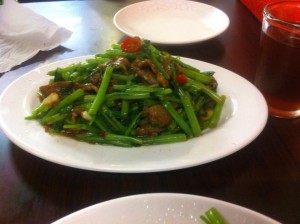 Oyster fried . You eat it with the pepper . it costs 110 yuan .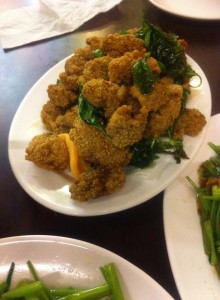 Here has some foreigners customers.
for 2 people, 3 dishes are enough.
2F is for party.
Address
四季紅熱炒100餐廳
address.Changan East Road, Zhongshan District, Taipei paragraph 3 of 51
https://www.facebook.com/4seafood
Map