Where are they Located?
I went to Yingge Ceramics Old Street (Jianshanpu).
It is just 30-minute by train from Taipei Railway Station. It is nice to have atmosphere different from Taipei city. In the station there are description and exhibition of pottery.
On the way going to Yingge Ceramics Old there are some shops of pottery.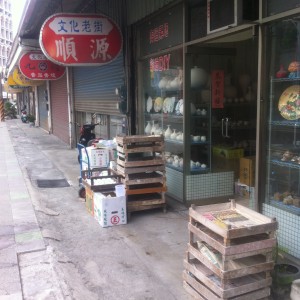 Let's go to the Yingge Ceramics Old Street.
there are guide signes so you can't miss it.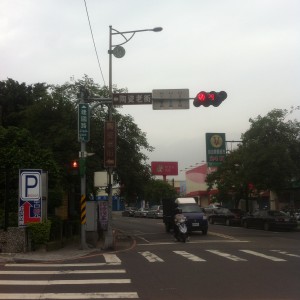 So many pottery shops here!
Now,They are focusing on pottery tourism for town revitalization.
There are Pottery Museum and shops.why not try to visit here if you visit taipei?
Yingge Ceramics Old Street has model changed to the town which was composed mainly of tourism from traditional industries while preserving the roots of 100 years ceramics. Along the highway lined with beautiful pottery shop, sold potteries are also many kinds.
Roughly it can be purchased at 20-30% discount of Taipei city's souvenir shop.
Recommended books