It is good to see Pet Supplies If you came to the Tonghua Night Market. Here is the area where number of pet supply store gathers in Taipei city. You can see the Taiwanese pet toys and foods.
Since pets are being sold so You can look them through the window. There is also a pet beauty salon.
There are not only dogs, but also cats.
It is convenient as Tonghua Night Market is located within walking distance from the station of  MRT Taipei 101.
and It is very easy to walk and look around because few people are here.
Tonghua Night Market has many fashion items and accessories.
Here is a one way street night market, half of the stalls are fashion items and accessories shops. so comparing to other night market,here is much cleaner.
Steak shops are popular in this night market ♪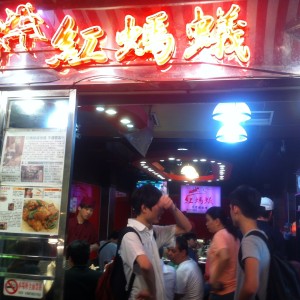 Tonghua Night Market has a Hakka culture , and they are located in the residential area of District Daan.
Tonghua Night Market is a one of the few legal in Taipei City,This is 8 years history.
You can come by MRT easily. U bike station is by the night market.
Tonghua Night Market
Alley 1, Lane 40, Linjiang St, Da'an District, Taipei City
Open:18:00~24:00
Access:MRT Taipei 101
Map: