Where are they Located?
I went to Shifen waterfall, this was my first visiting.
The easiest way is that you take no.795 bus from Mucha MRT station.
Even in weekday, there are so many people who are waiting for the bus.
If there is no trafic congestion, it takes about one hour .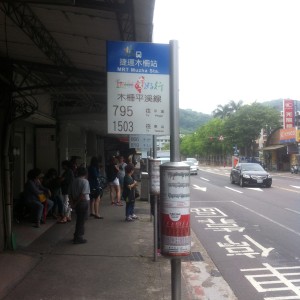 You can also go by Train, but you need to transfer at a station.
I arrived! they stop in front of the visitor center.
At Visitor center, you can get English information guide.
and there are cafe,shops. You can use free Wifi here.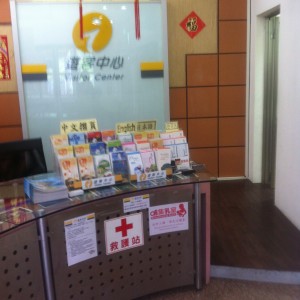 So let's go to the shifen water fall!
Go to left the visitor center. You can find the sign board.
In the middle of the way, there is a rest spot.
It takes about 15min. here has also visitor center.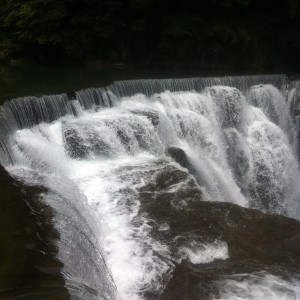 Hight 20m. width 40m.   very dynamic water fall.
Recommended books