Where are they Located?
Opposite the MRT bangqiao Station there is a New Taipei City government building.
Here is the City Hall. There is a viewing platform of free admission at the 32nd floor of this city government building. This is the building.
You need to use the elevator from the first floor .
To go to the observation deck, you must take the elevator of the No.18 or 19.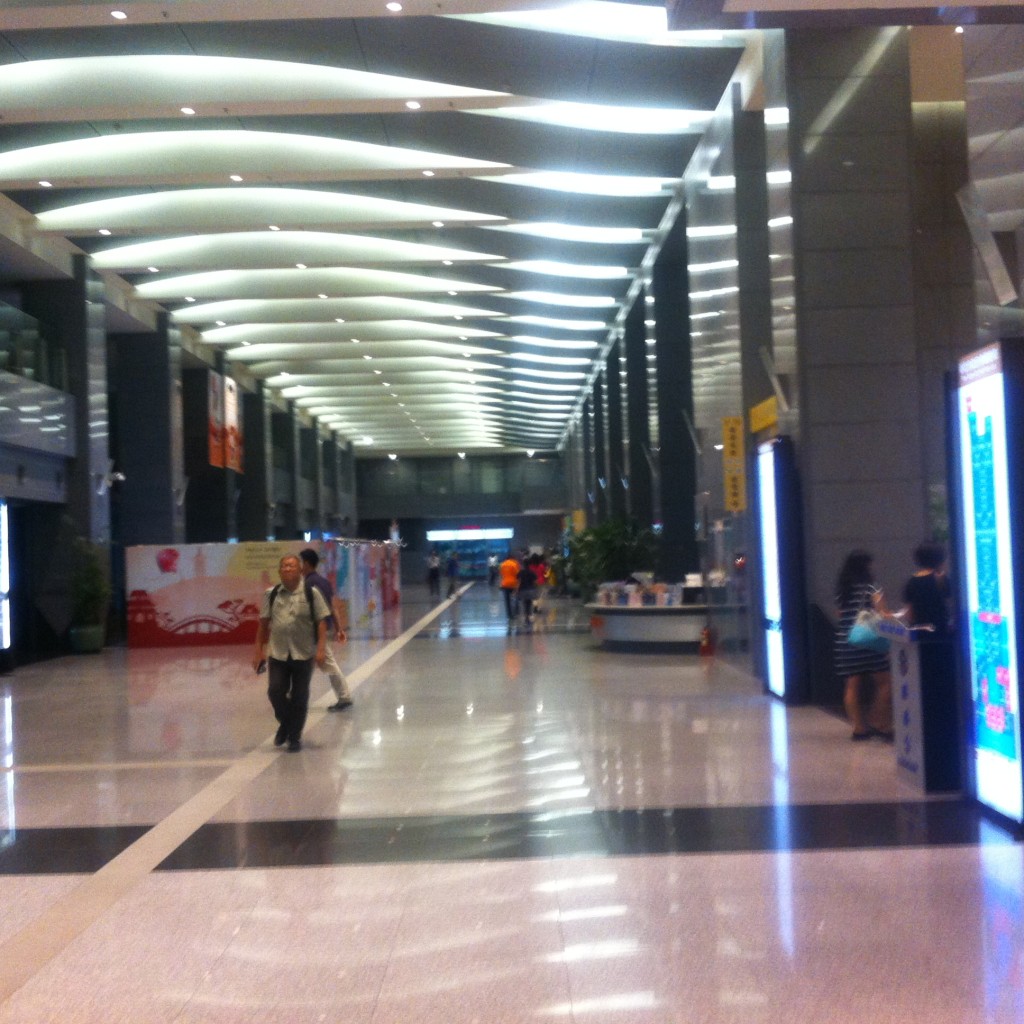 When I look at the information board,their staff talks to me like  "Where do you go?"
it seems they often talk to the visitors.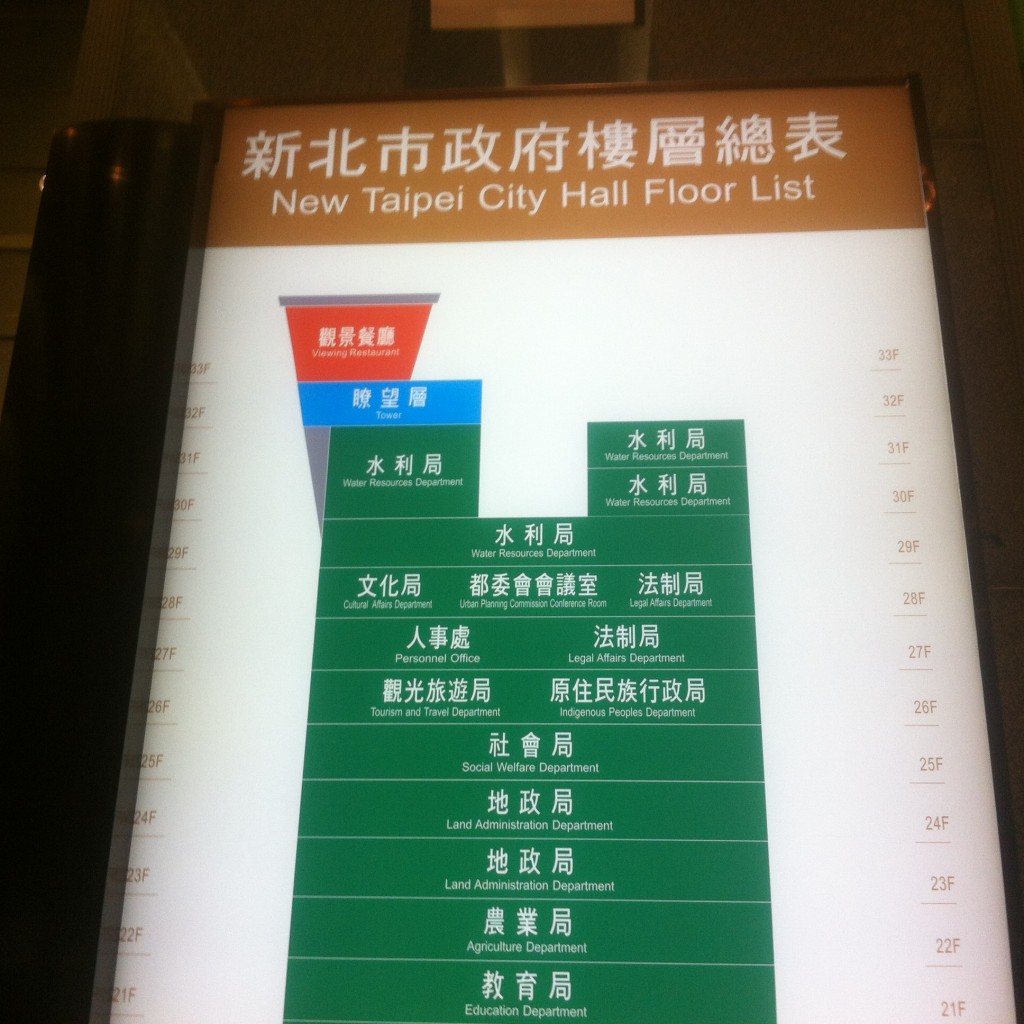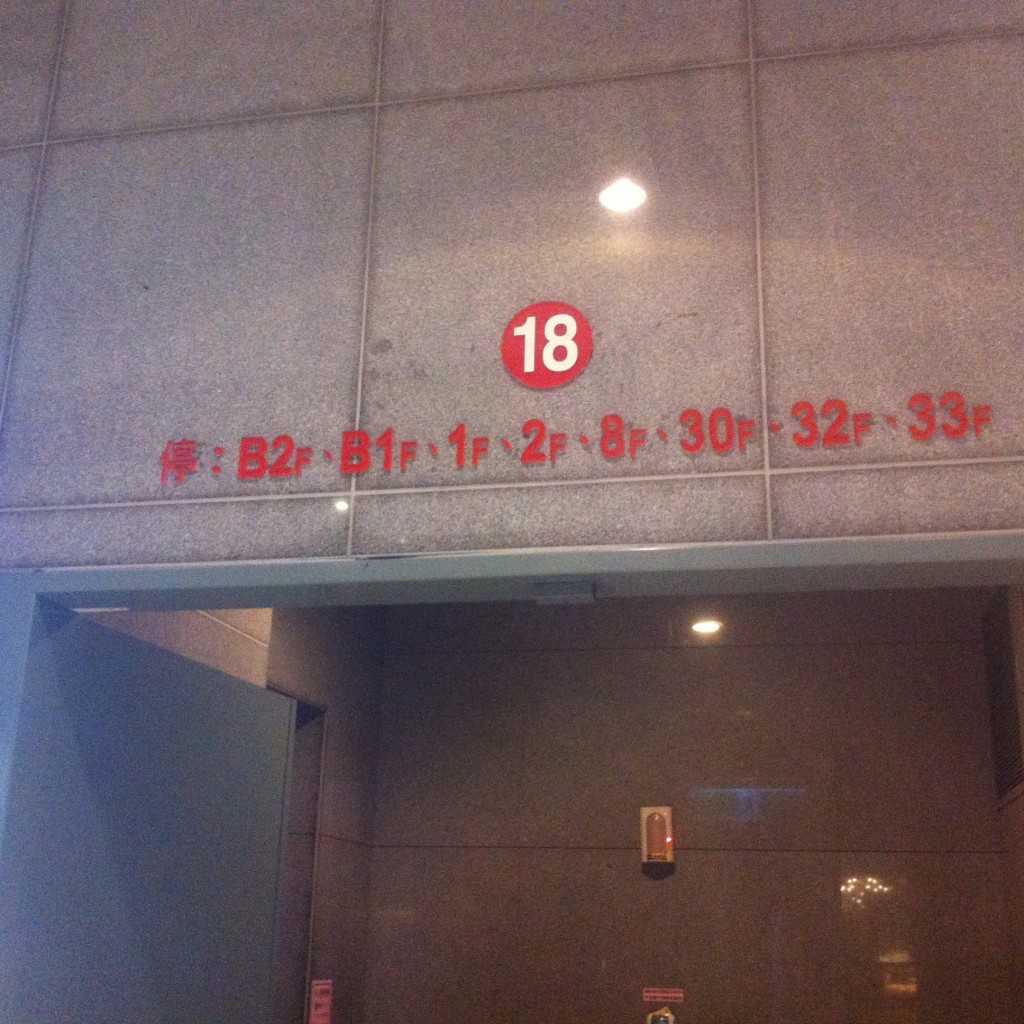 Arrived!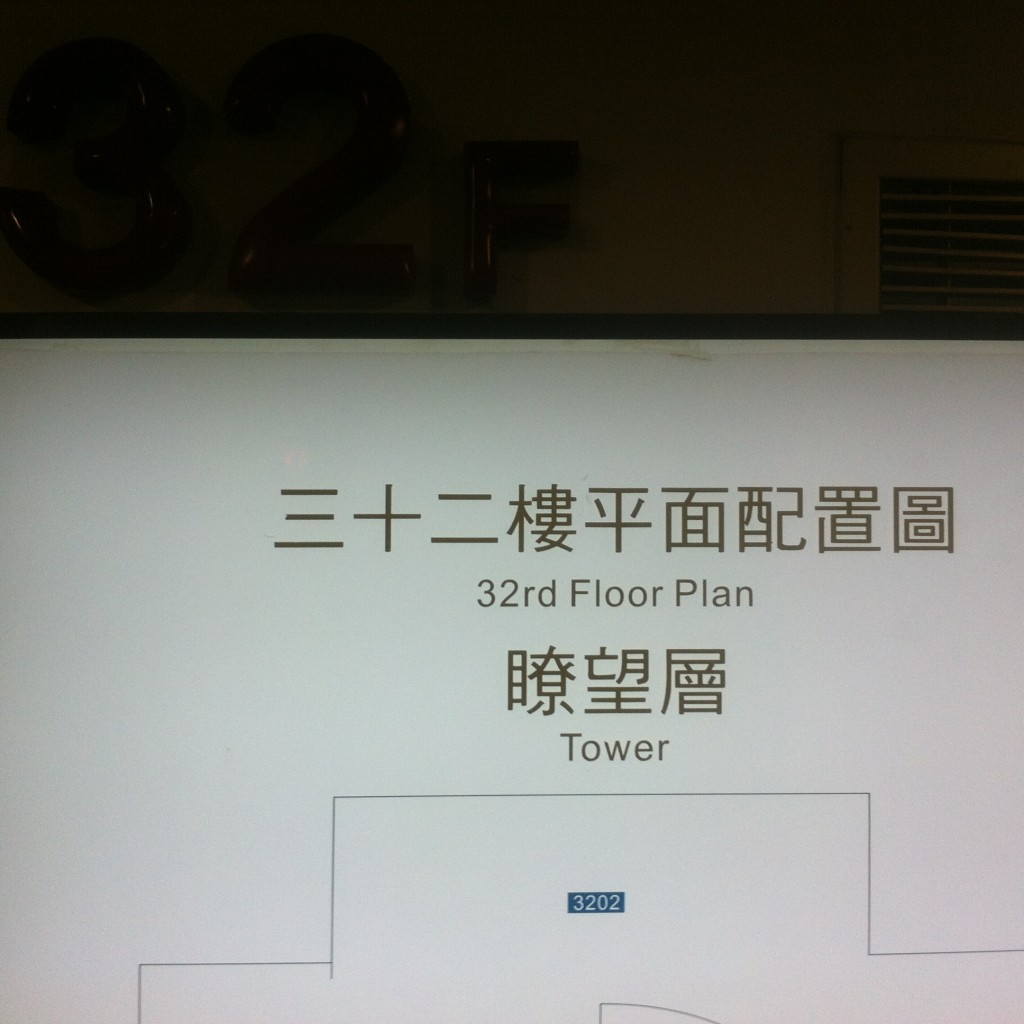 You can enjoy a panoramic view of 180 degrees. If Weather is good you can see Yuanshan mountain , Taipei 101 songshang airport etc. Today unfortunately bad weather.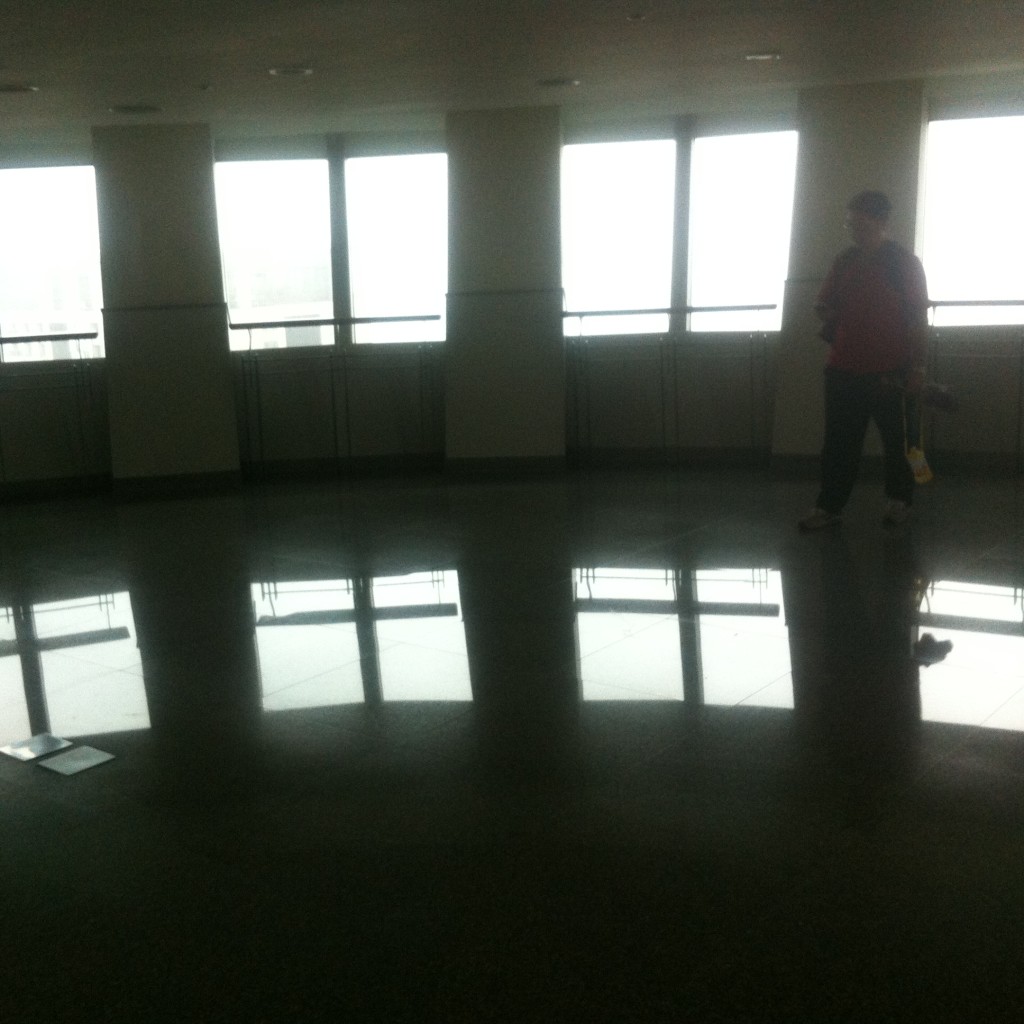 You can see all of the Bangqiao area.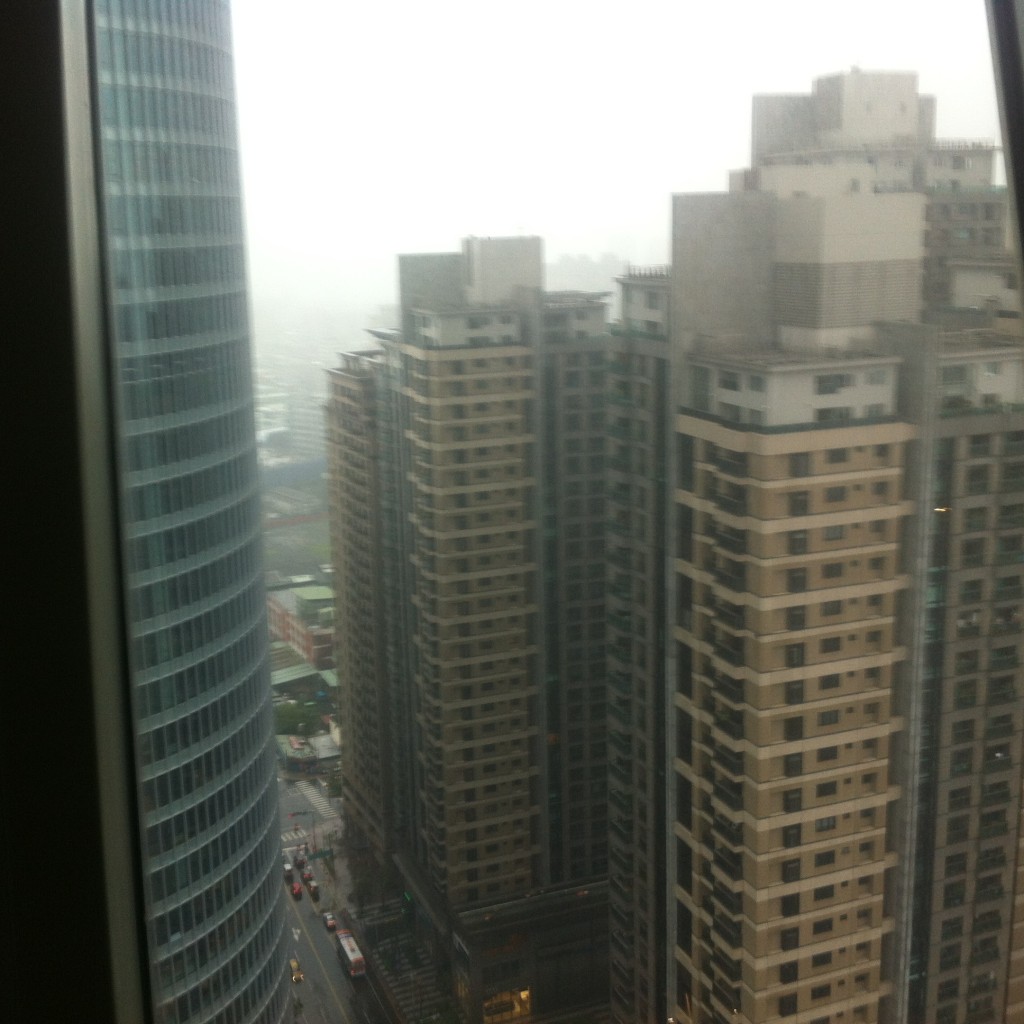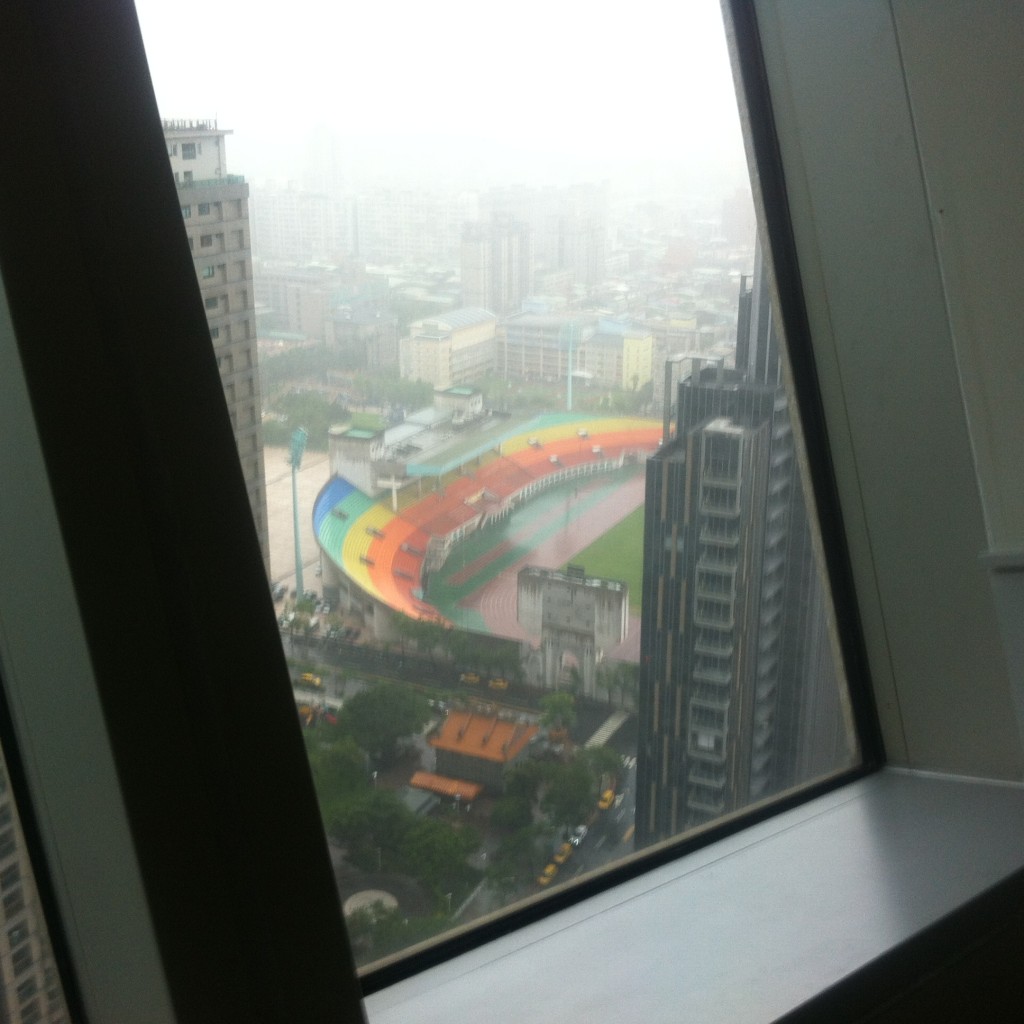 This is the information machine.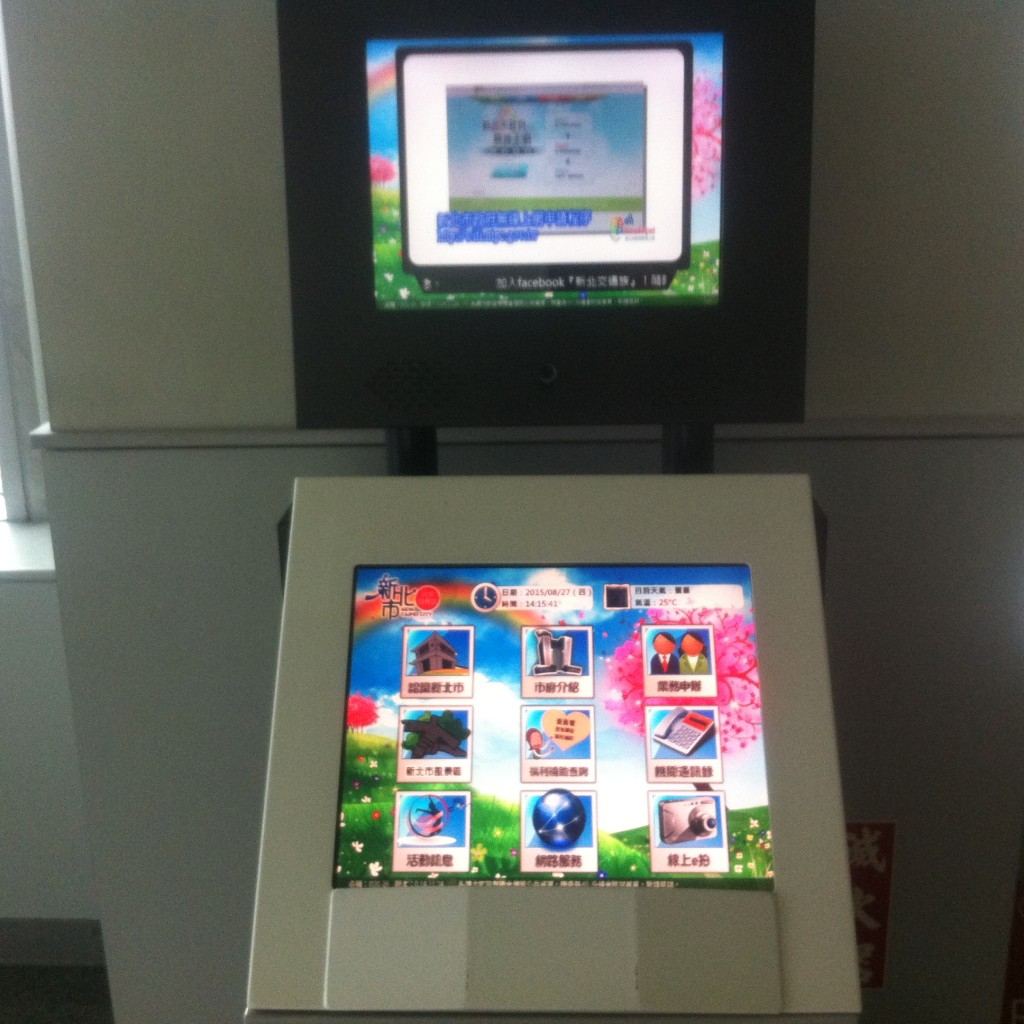 when it comes to the December,You can see night view of the annual Christmas tree.
I recommend you to come in  December.
On top of the observatory, in the 33-floor there is a restaurant and bar called ARTCO 33 .
Shinbei city hall
address:No. 161, Section 1, Zhongshan Rd, Banqiao District, New Taipei City, 220
open:8:00-23:00
access:MRT bangqiao station A3 exit