Where are they Located?
There is a Japanese Udon "丸亀製麺" at Mistukoshi Zhongshan food court.
I often come here when I get tired of Chinese food. 
After you order the noodles in a self-service, take a side dish by yourself.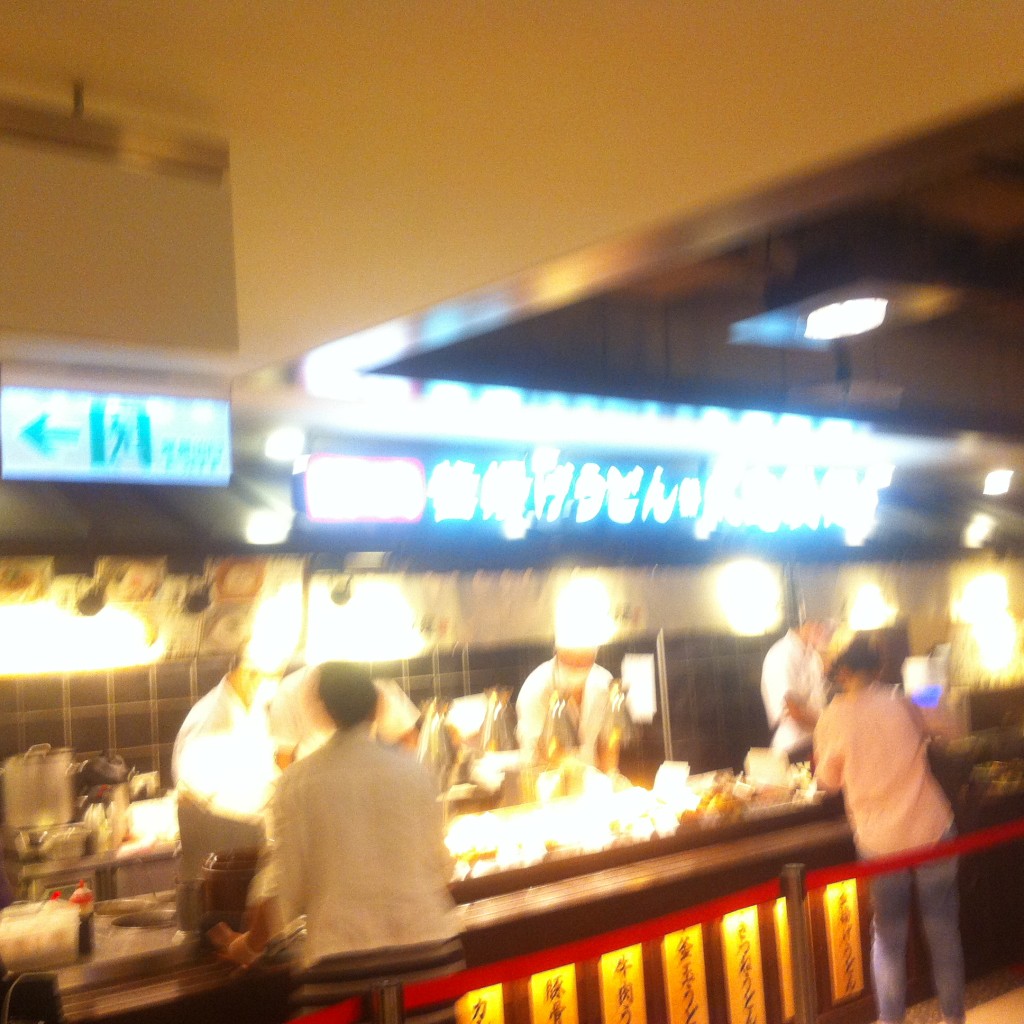 However here you must order in Chinese. Menus are written in Chinese, so for foreigner sometime very hard to pronunce.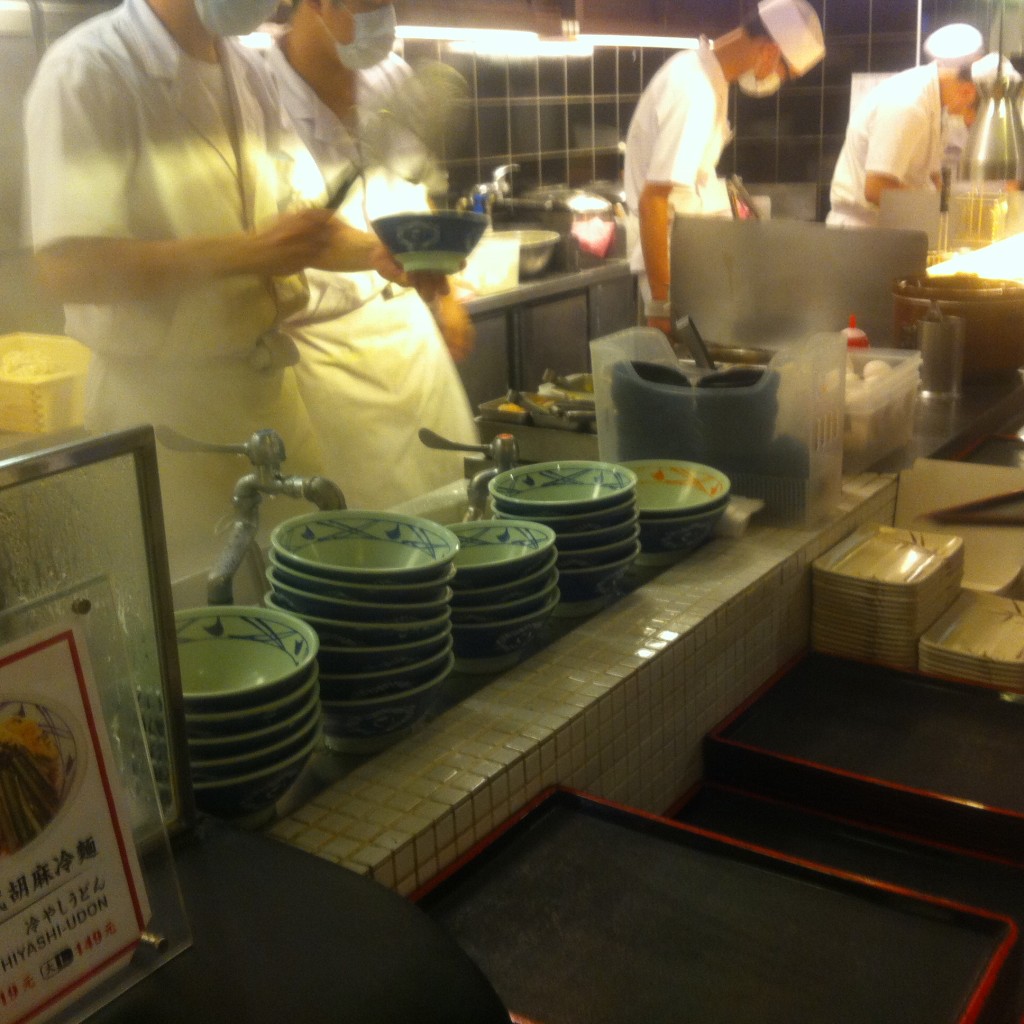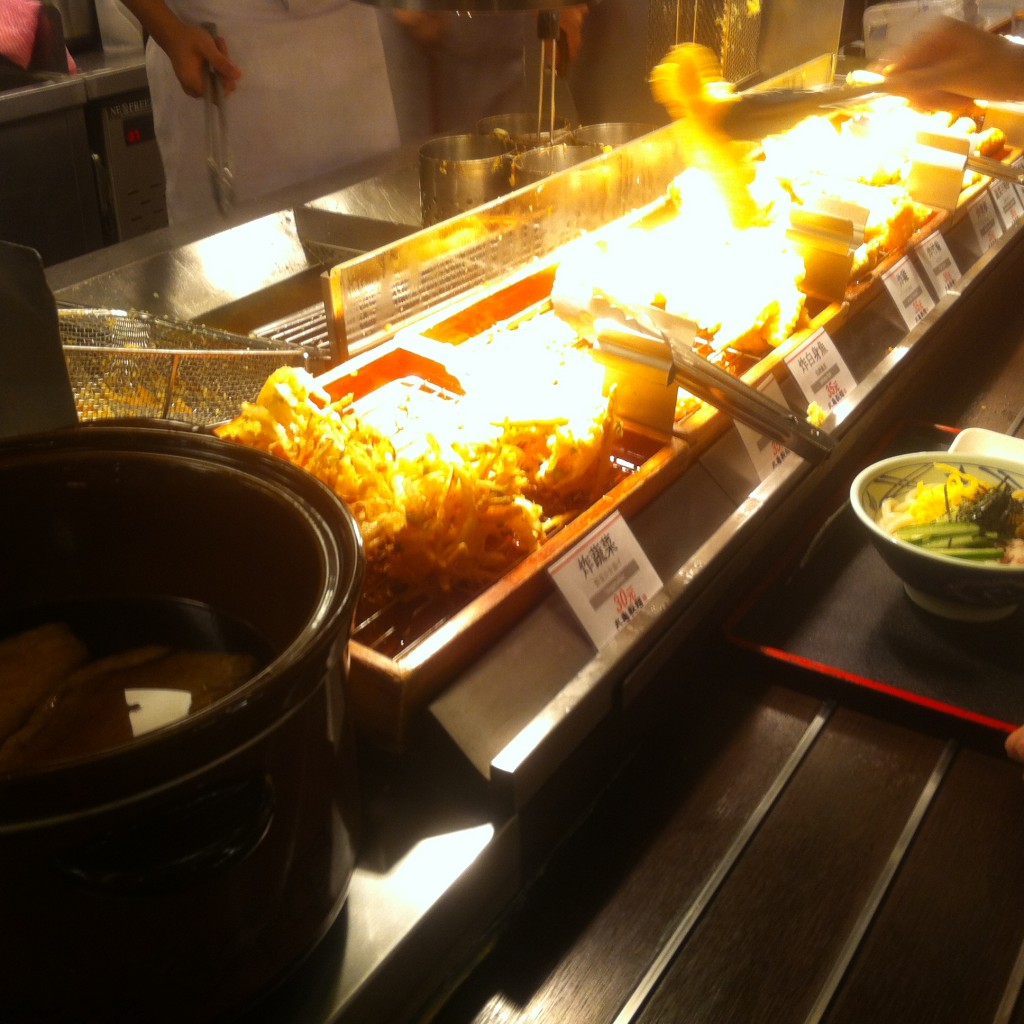 Everything are very delicious in Japanese taste.

I had hot water woolong noodles and tempura.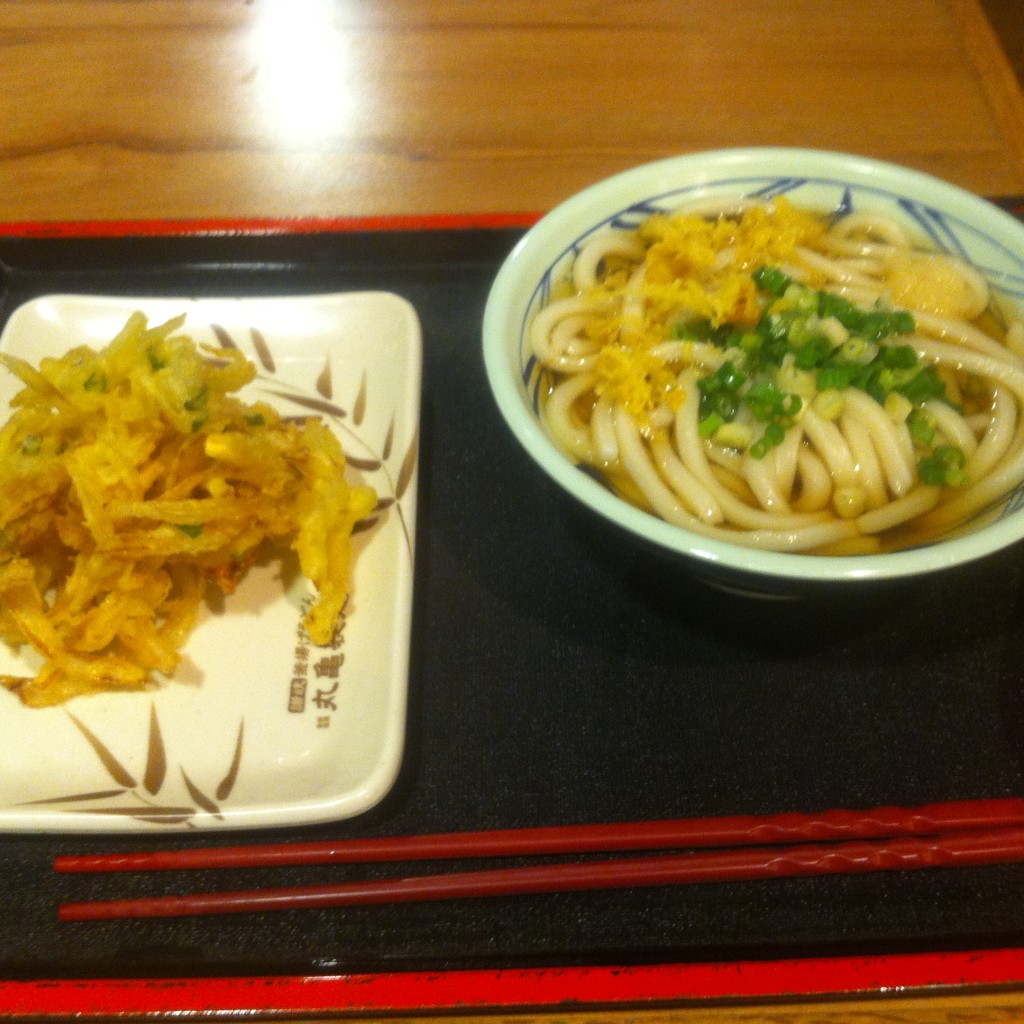 When you have finished eating , you bring to Recovery table.
Recommended books
Address

No. 12, Nanjing W Rd, Zhongshan District, Taipei City, 104
Open 11:00-21:30