This time, we would like to report on the "Limited Express Sazanami" running on weekdays only!
This express train runs as a commuter liner between Tokyo and Chiba's Uchibo area.
I will introduce how crowded it is and what route it takes.
Limited Express Sazanami is only available on weekdays!
The limited express Sazanami arrives and departs from the Keiyo Line platform at Tokyo Station!
It is a little far from the platform where many JR lines arrive and depart, so be careful not to miss your train.
This time we will ride the Sazanami No. 1, departing at 5:30 p.m., all the way to the last stop, Kimitsu Station!
The limited express Sazanami runs in a 5-car formation, with reserved seats in cars 1-3 and non-reserved seats in cars 4 and 5.
Car No. 5 is the first train from Tokyo to Kimitsu!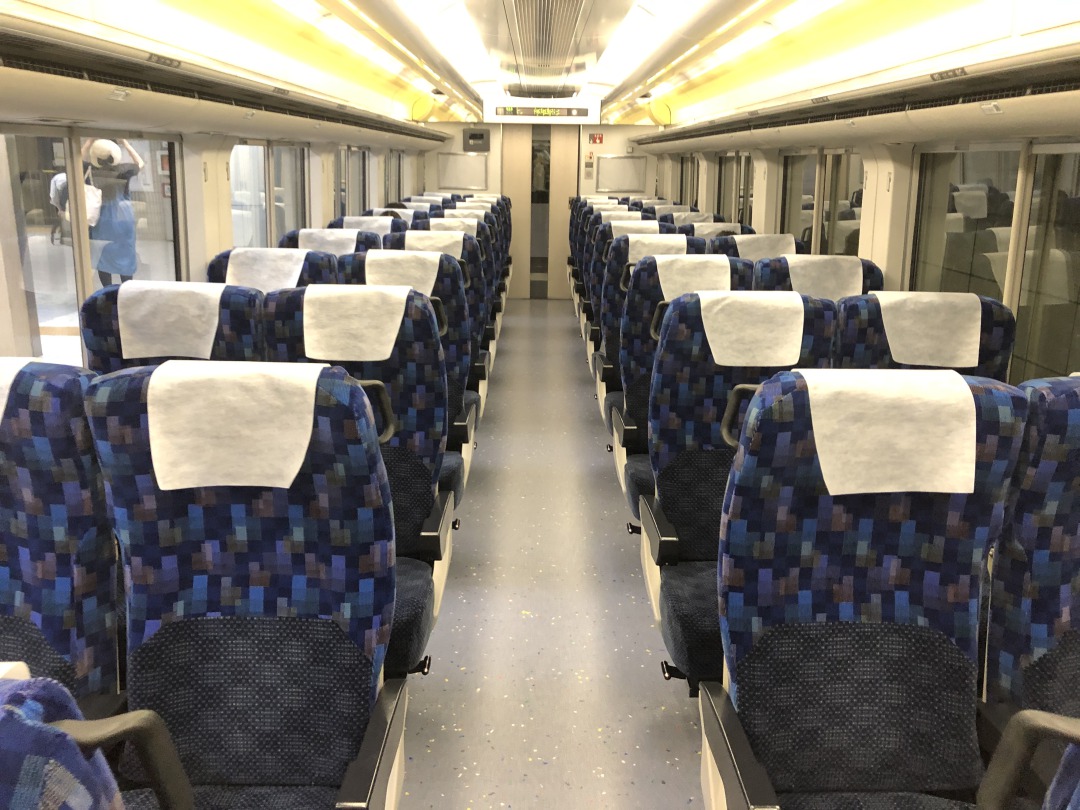 Since it runs during the rush hour when people are going home, it is still in demand by commuters.
The limited express Sazanami stops at only a few stations: Tokyo, Soga, Goi, Anegasaki, Kisarazu, and Kimitsu.
In other words, within the Keiyo Line, it only stops at Tokyo and Soga.
The Keiyo Line runs along Tokyo Bay, so many sections of the line offer views of the bay!
As the line gradually changes its direction to the south, I was able to catch a glimpse of the buildings in Kaihin-Makuhari, which I will be passing through in the future.
Just before Kisarazu Station, the line crosses the Tokyo Bay Aqualine.
It takes about one hour from Tokyo Station to reach the final destination, Kimitsu!
This time, we secured tickets at a 35% discount through JR East's reservation service "Ekinet".
Even if you book up to the day before, the fare from Tokyo to Kimitsu is 1940 yen and from Tokyo to Kisarazu is 1830 yen, so be sure to use Ekinet to make your reservation!