I tried staying at First Cabin TKP Nagoya Station.
The place is about 5 minutes from Nagoya station "Shinkansen exit (Taiga exit)".
Because the entrance is in a narrow alley, I got lost a little.
This is the outlook of the building.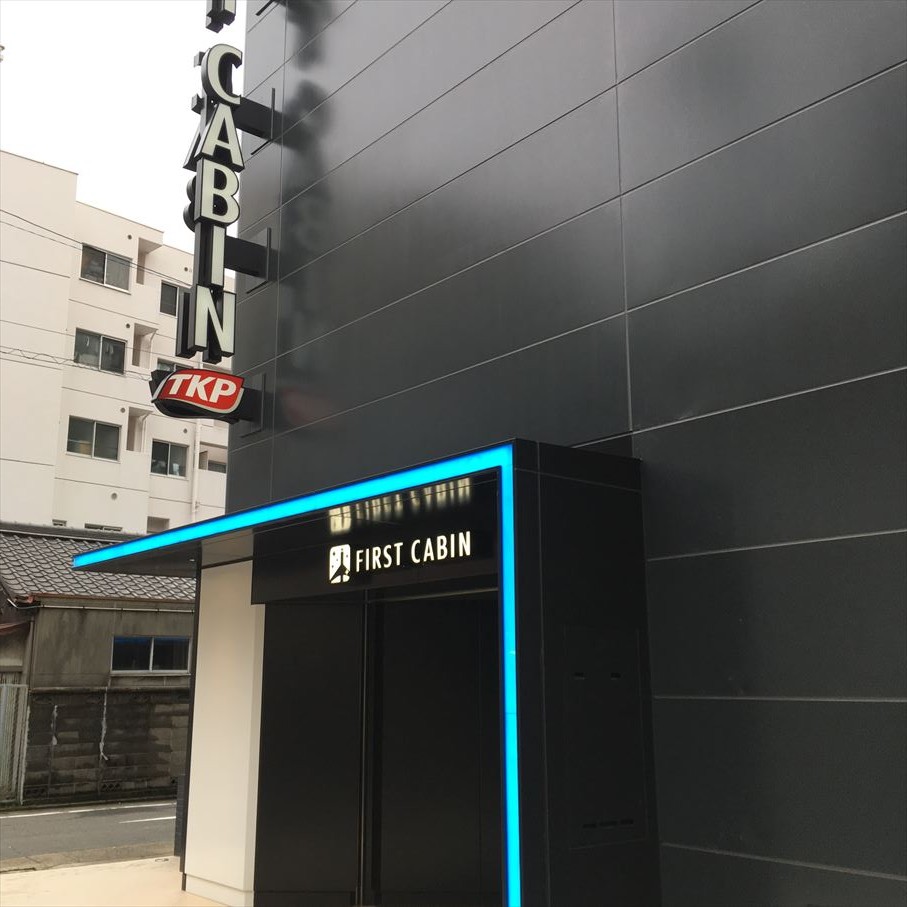 If you arrive early, they can keep your suitcase. You can receive tags and they keep your luggage securely managed.
The lobby is large with piano. breakfast is available for charge.
The first cabin is imaged the first class of airplane", the female staff is determined as a cabin attendant style, and the male staff is decided with a bow tie. There were staff of foreigners. Foreign staff was fluent in Japanese too.
Male and female elevators are completely separated.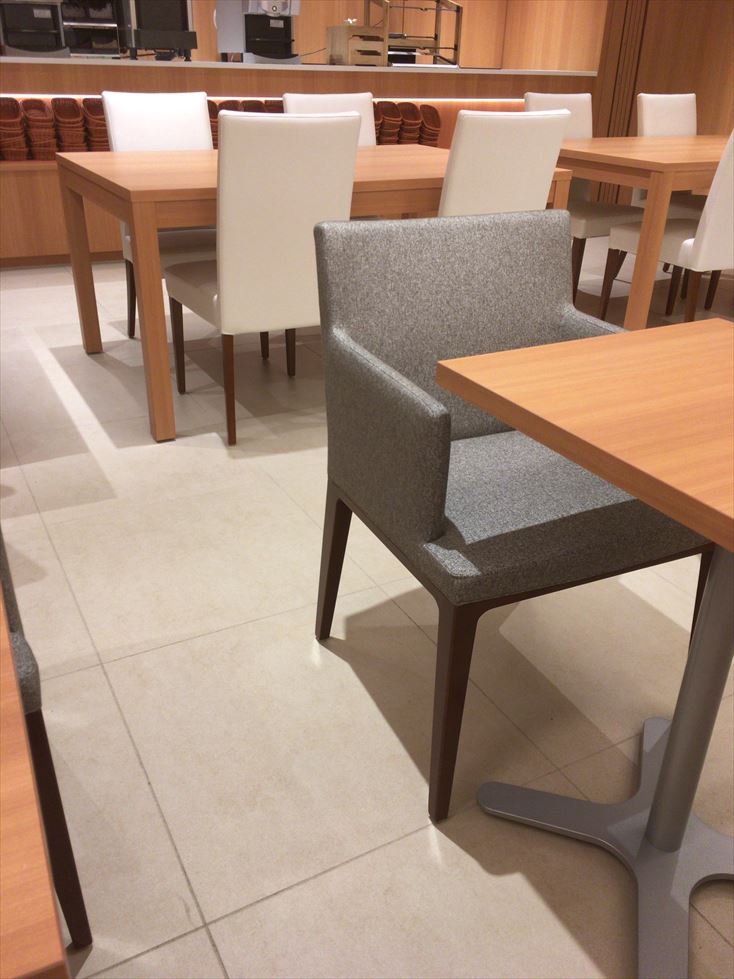 Here is where to leave my suitcase. There are also changeable spaces. I received three keys at the front desk.
One is a card key, the other is a locker key, and the other is a suitcase chain key.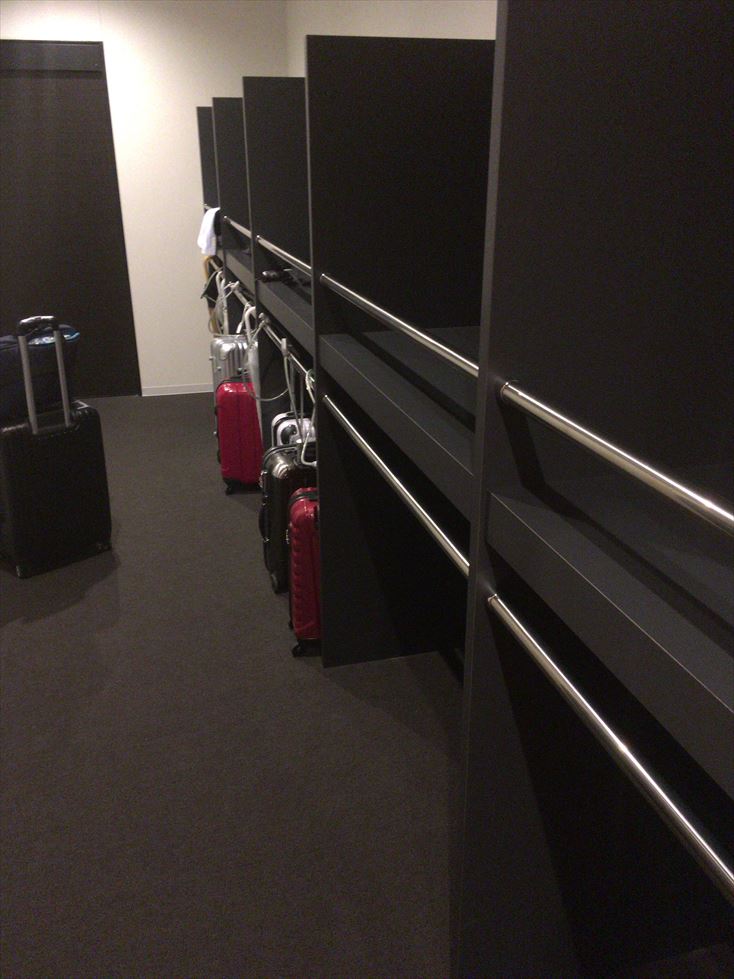 Here is the change room. It is rare to have such a room.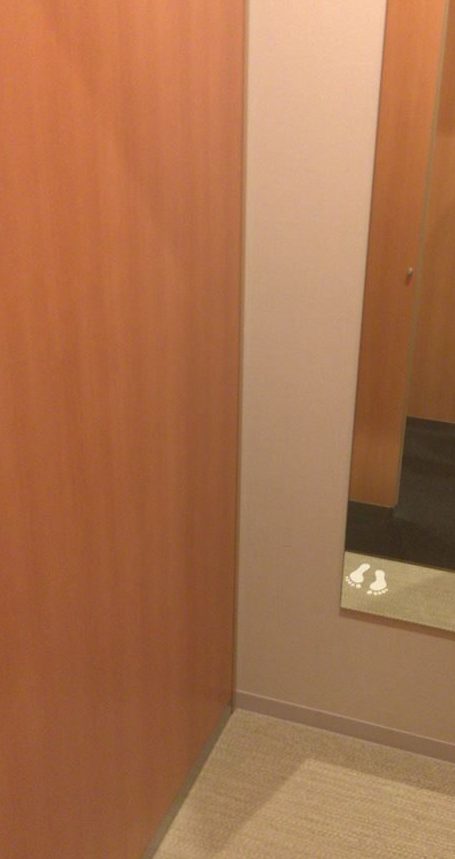 The room is like this. All outlets gather at the bedside! It can be operated while charging a smartphone, so it is very convenient.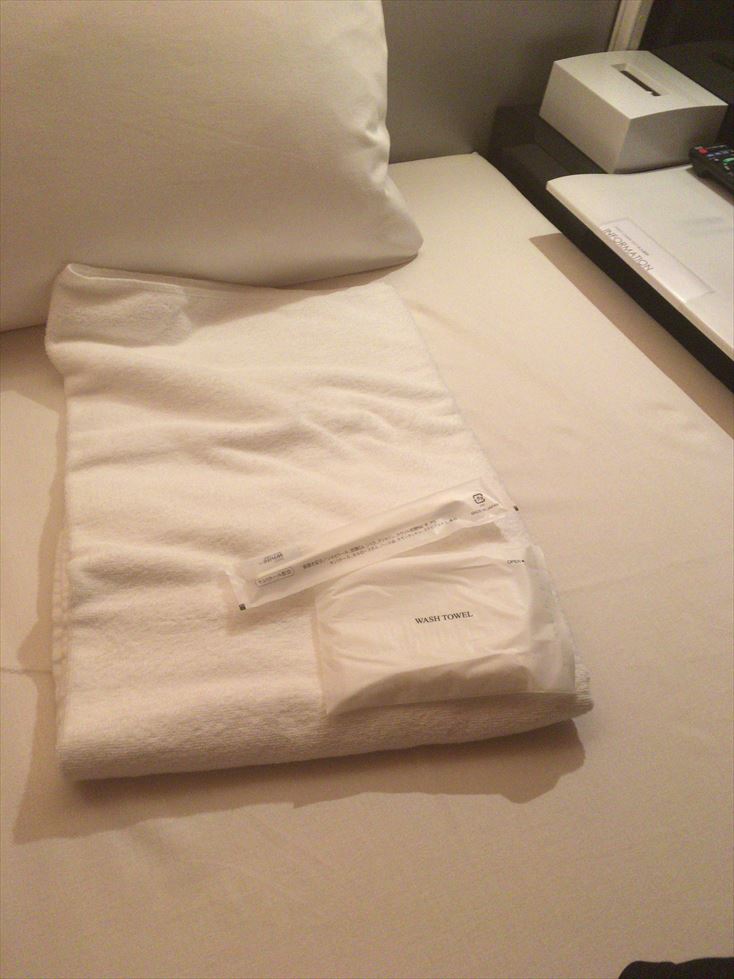 There is a locker that can put a bag in the room.
The bathroom is in the basement. The bath is wide and the atmosphere is nice.
The difficulty is that there are so many guest rooms so there are so many guests who leave the alarm clock of the smartphone in the morning.It was very noisy.
I think there are probably about 30 to 40 people on same floor, so there is noises by all means.
Booking
Address
〒453-0014 Aichi Prefecture
Map