Where are they Located?
They are located 5 min walk from MRT gongguan station.
at the weekend, they open flea market.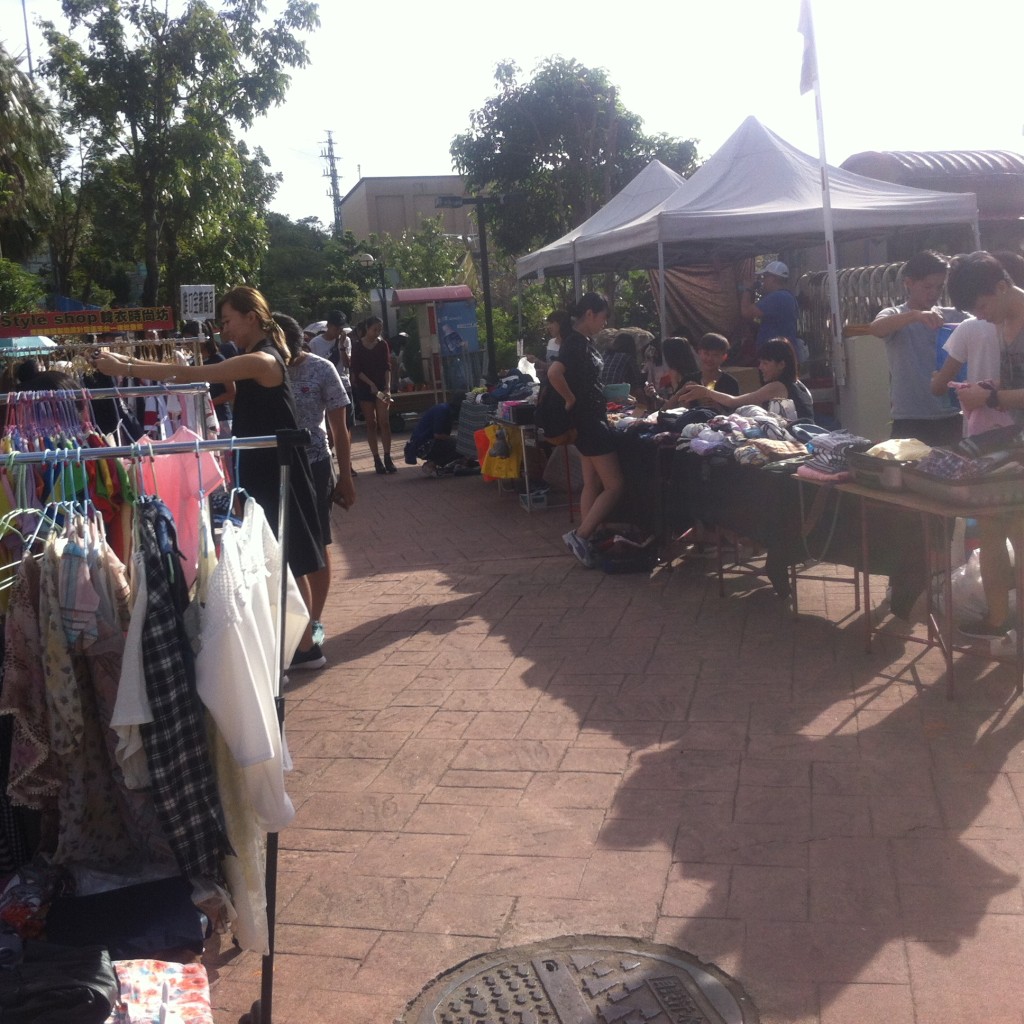 Near the entrance, there is a ice cream shop. so before going to the pool, eat ice cream, that is good!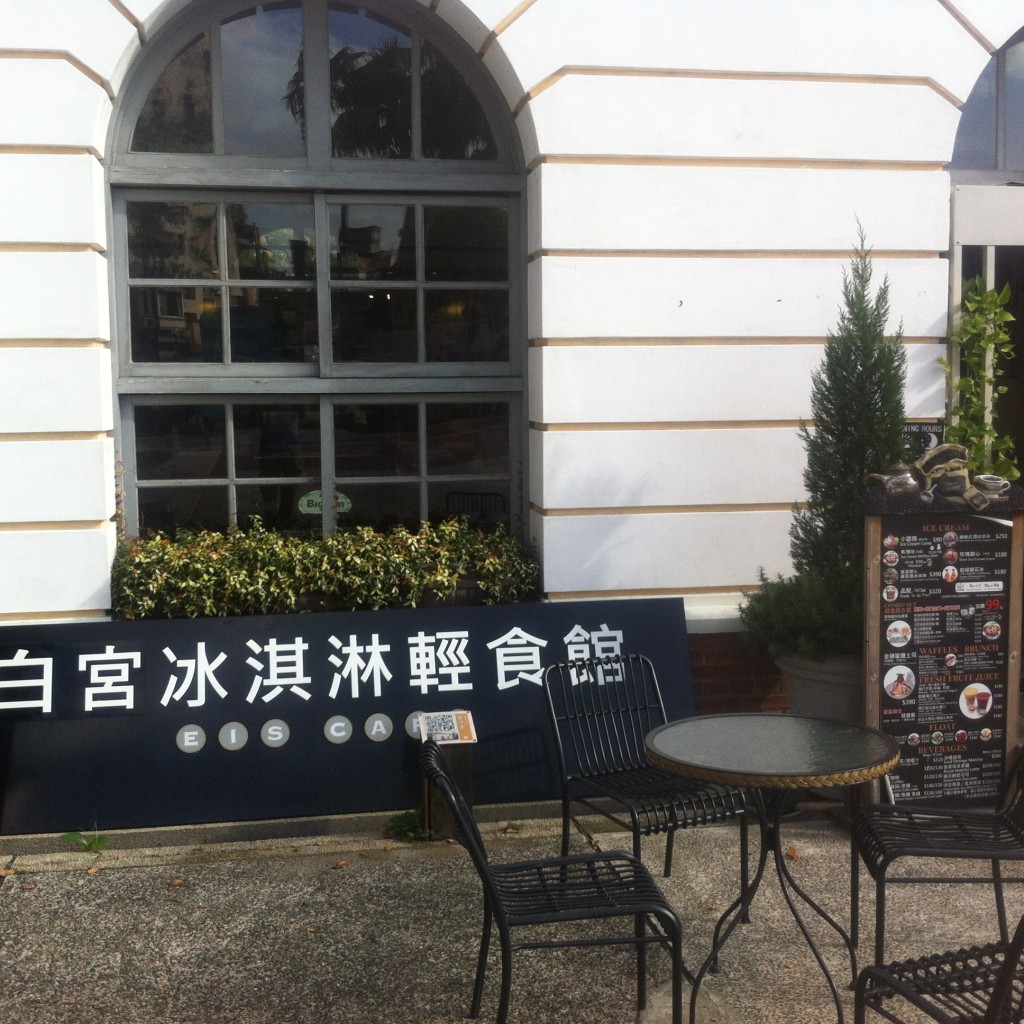 This is their entrance.
There are 7 swimming pools and spa, sauna etc.so you can enjoy here even in the winter. You need wear swimming hat.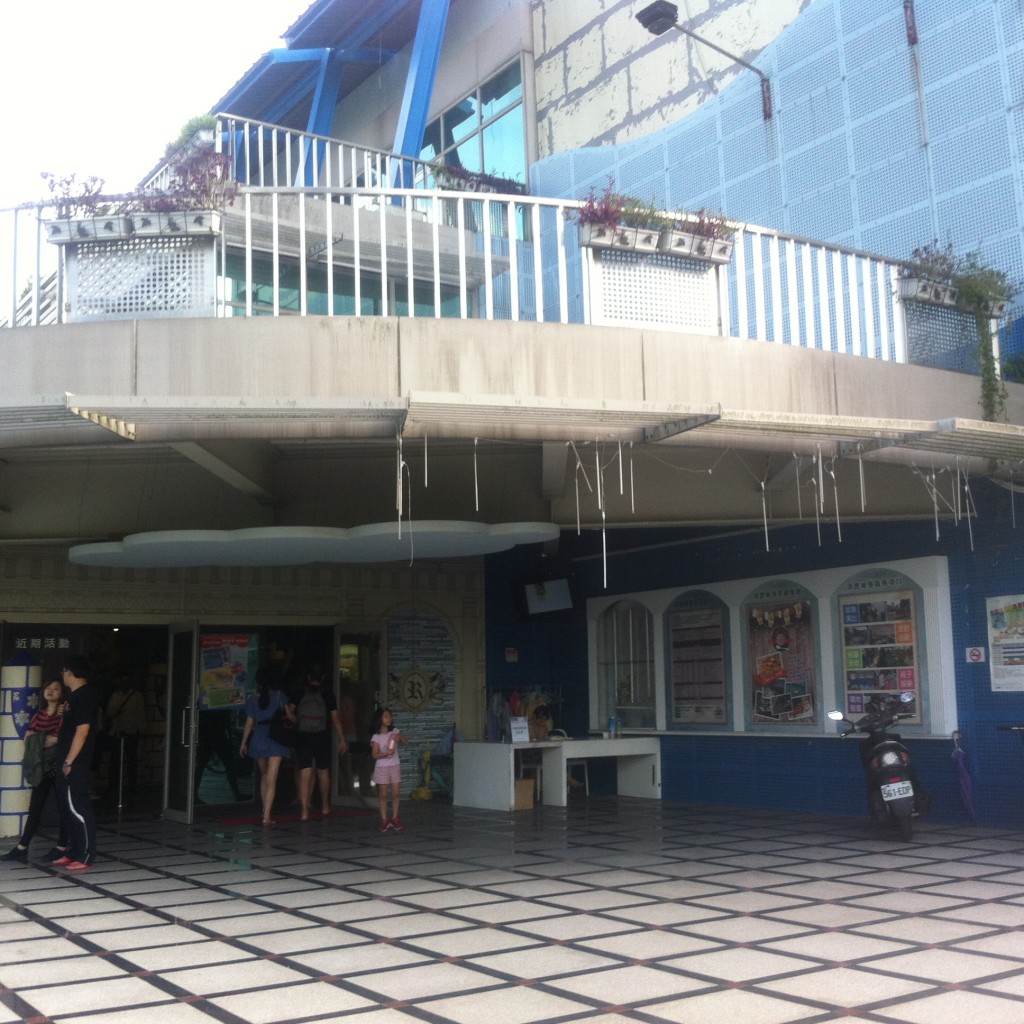 Their fee.
You can enjoy Waterslide and beach volleyball. there are many foreigners here.
There are a lot of chairs and tables with the roof for a break.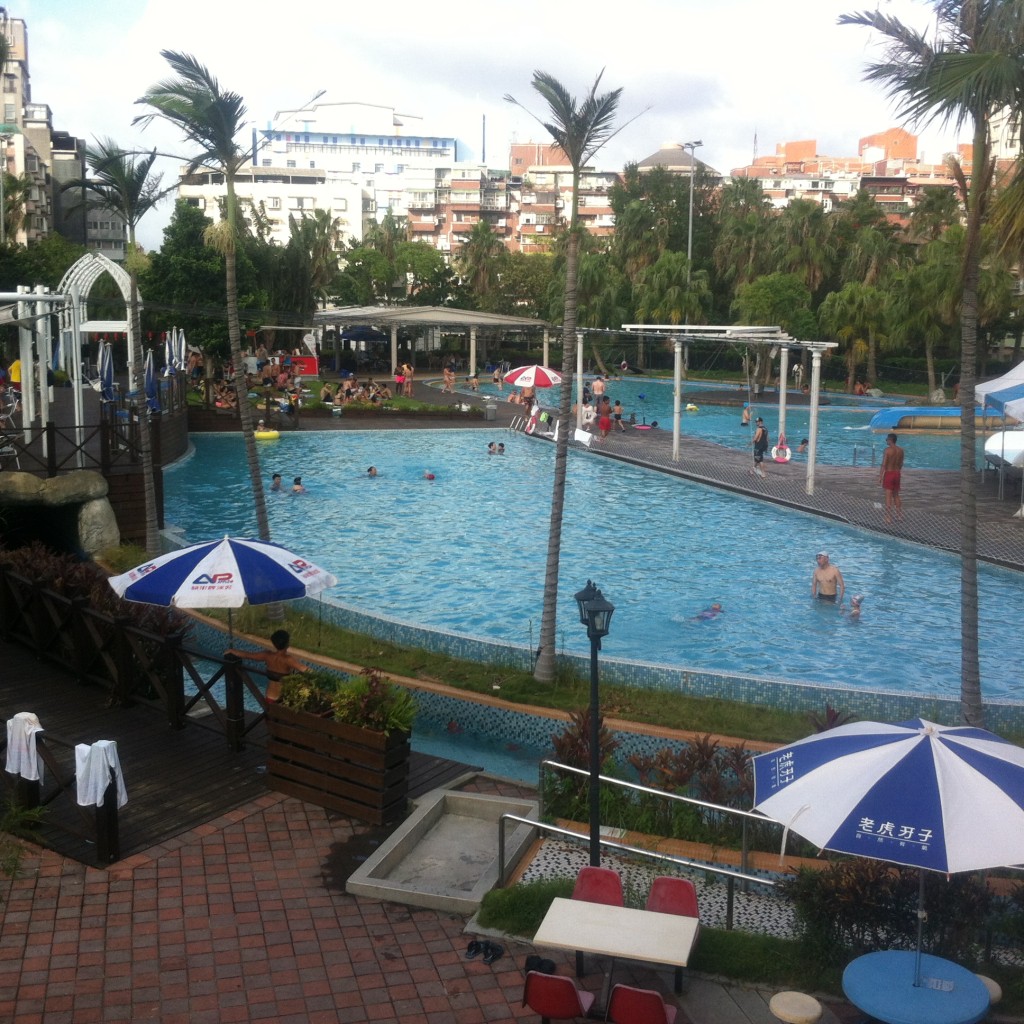 total length 250m of flow Pool and 150m of waterslide,there is also a short slider. You can rent a float too.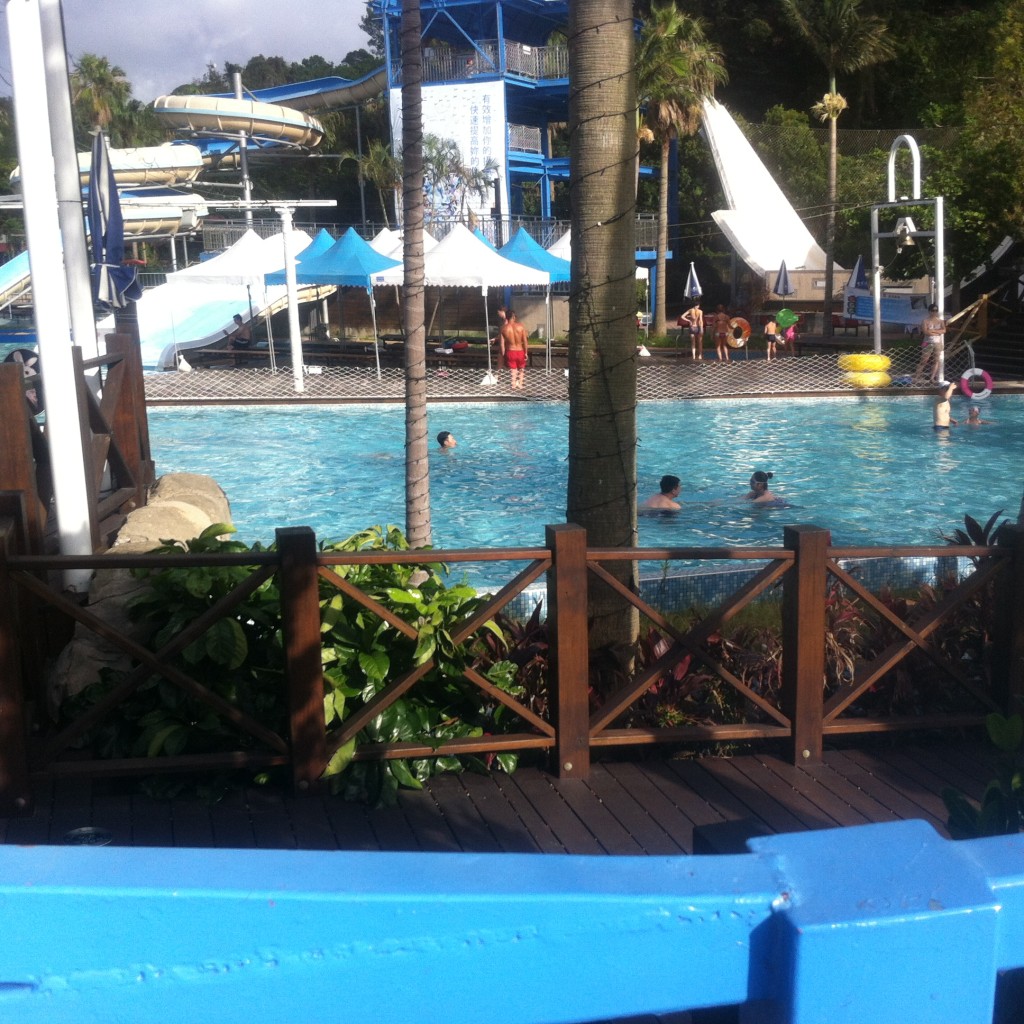 Address
自來水博物館 水悟空親水體驗教育区
address:No. 1, Siyuan Rd, Xinzhuang District, New Taipei City, 242
Open:6:30~23:00
fee:
weekday:adult 250NT$、student200NT$、child150NT$
HP:http://waterpark.twd.gov.tw/museum/museum.htm
HP:http://waterpark.twd.gov.tw/