Where are they Located?
Katsuya"吉豚屋かつや" is open in front of Taipei station. They are 1st Taiwan Branch.
They are in food mall called「HOYII北車站」. There are many Japanese restaurants in this mall.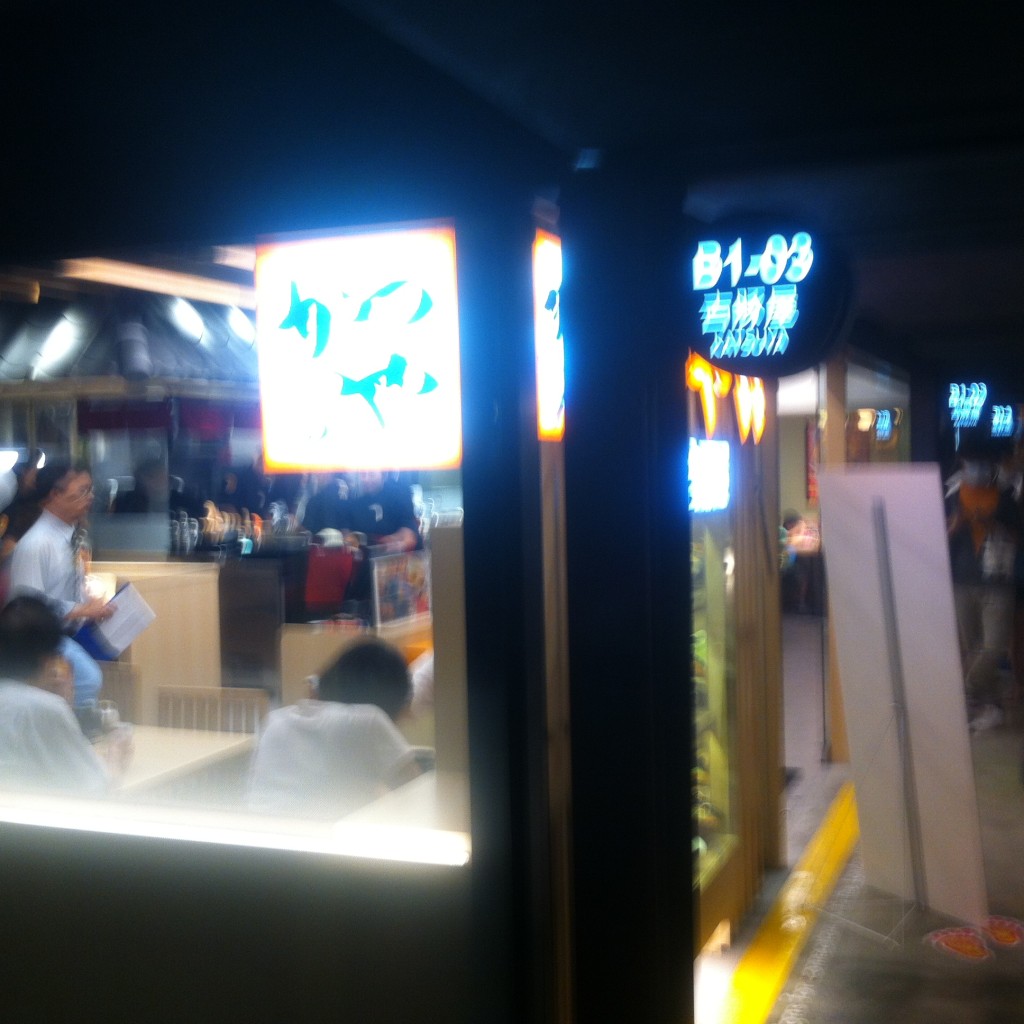 Price is affordable. Taiwan people like to eat pork so here seems popular.
I found PC panel to order. very IT!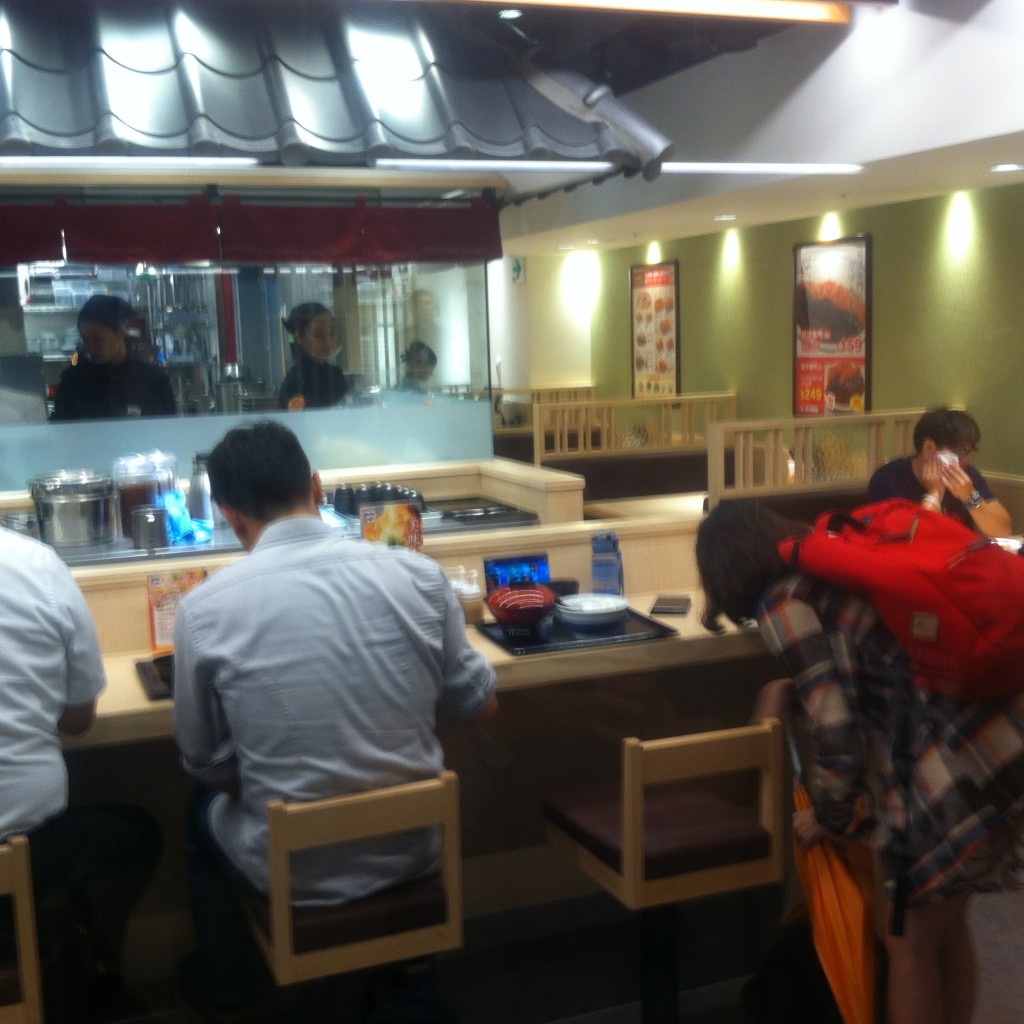 This is their menu. It is very easy to look.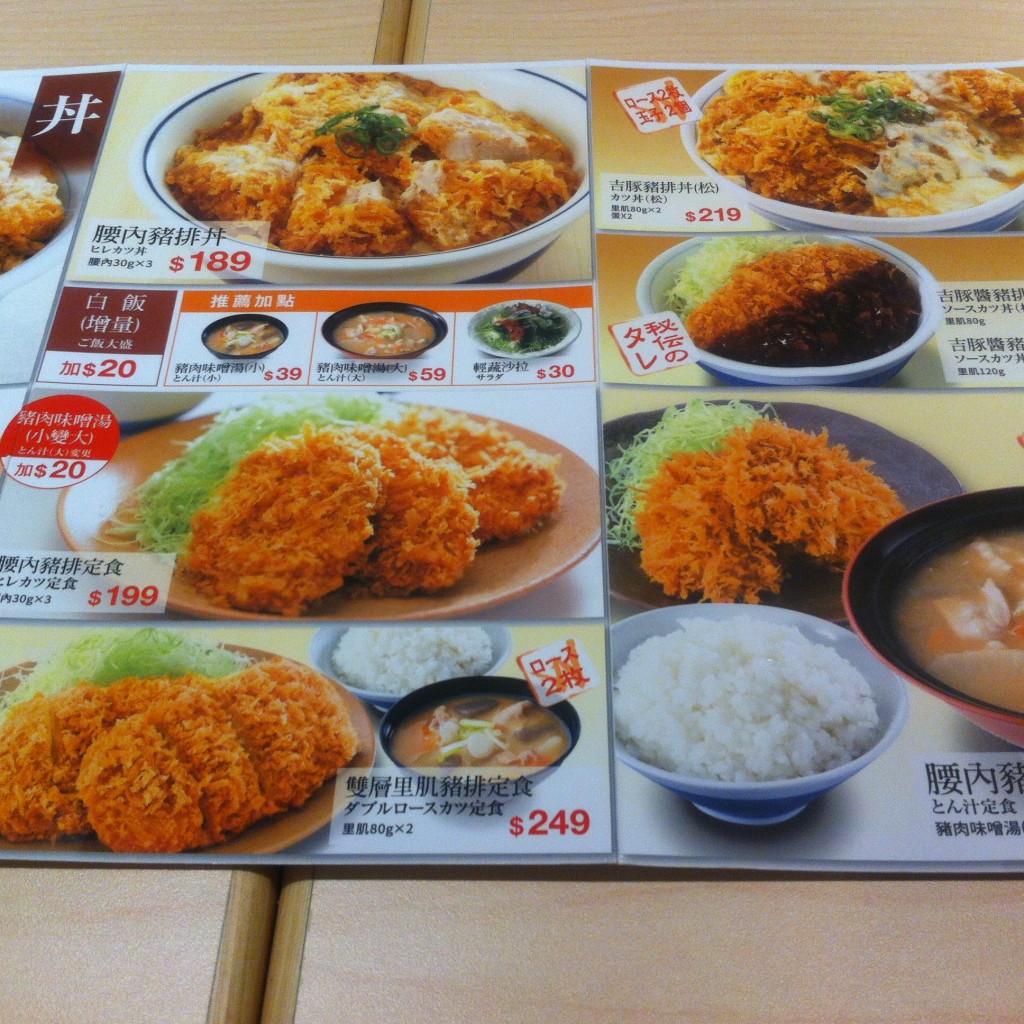 I ate Miso soup with pork and vegetables set meal. very delicious.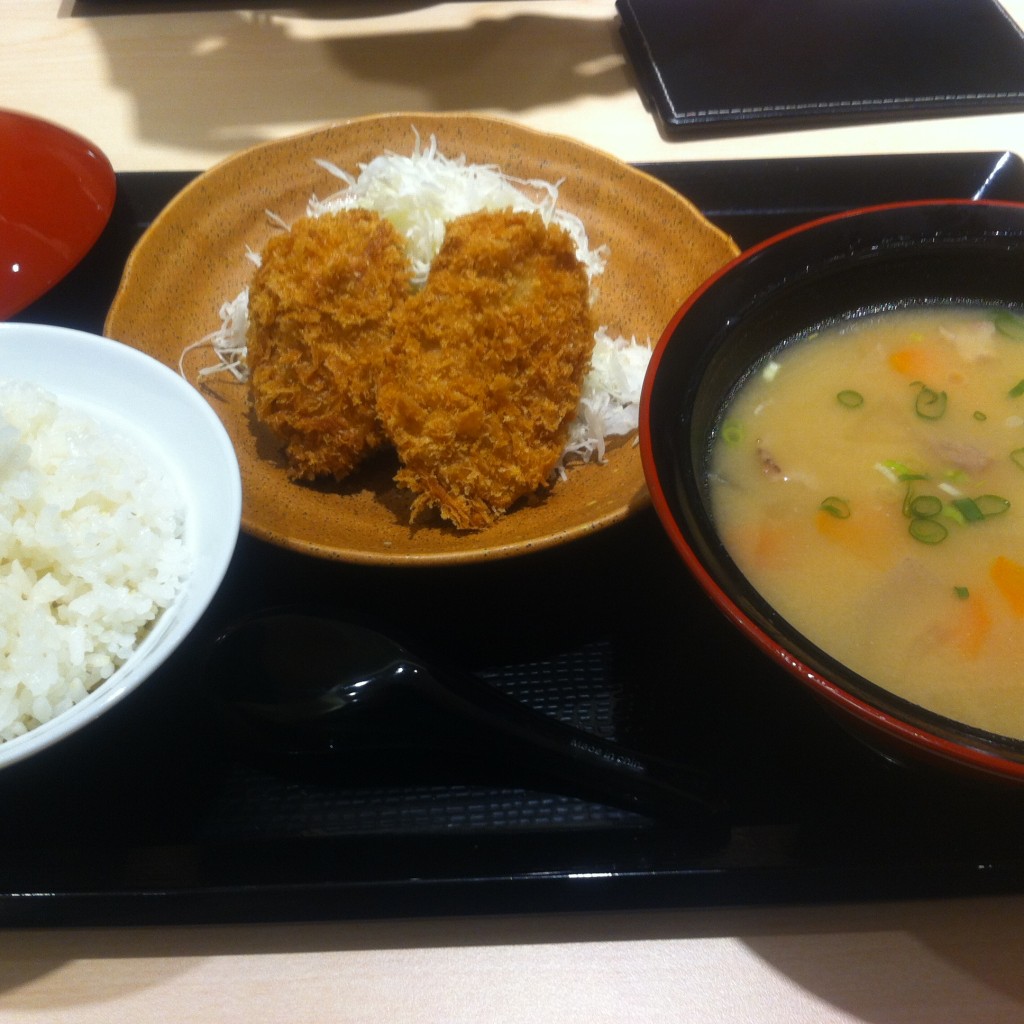 My friend ate Pork cutlet on rice. very juice and delicious.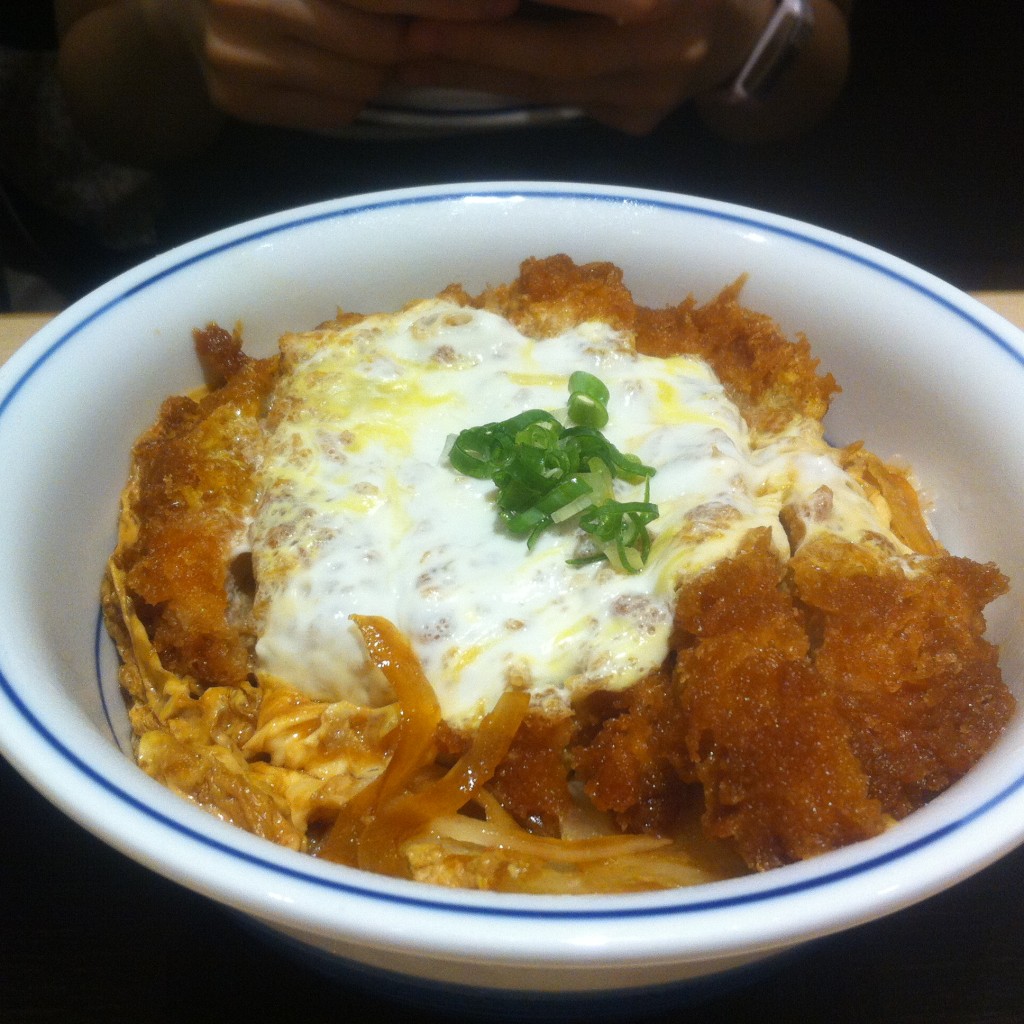 They do not charge service fee. very good!
Recommended books
Address
Katsuya"吉豚屋かつや"
No. 36, Section 1, Zhongxiao W Rd, Zhongzheng District, Taipei City, 100
https://www.facebook.com/katsuya.taiwan